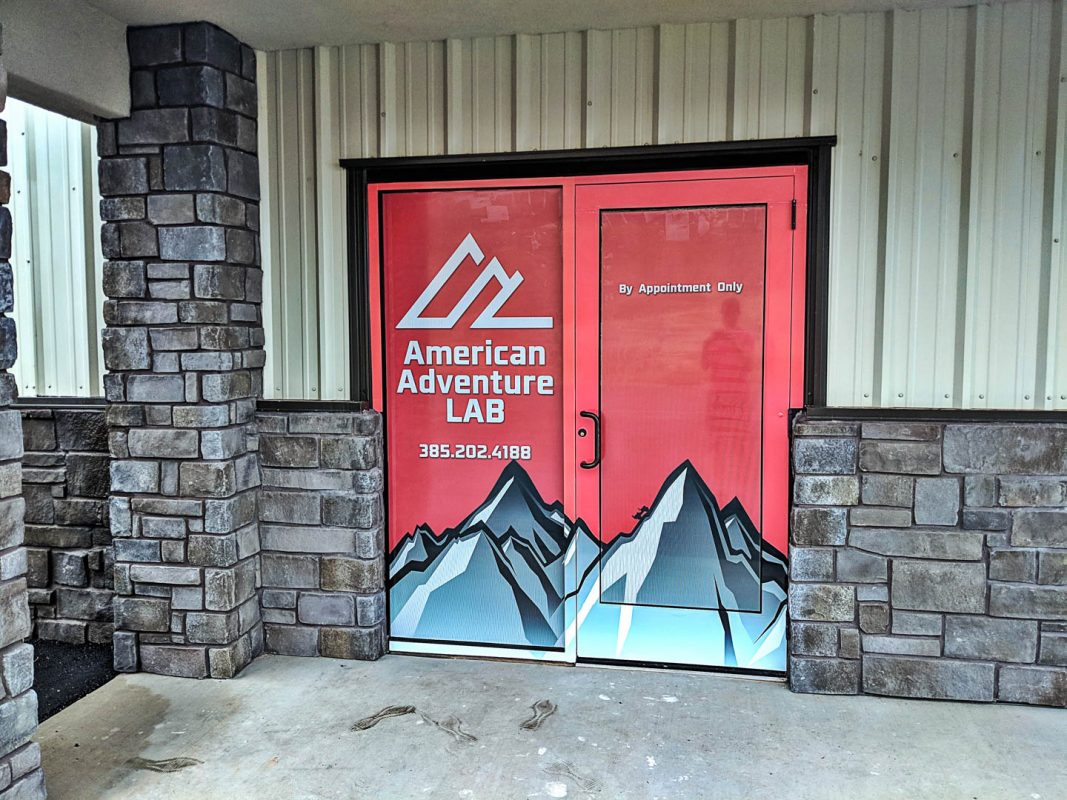 mission
American Adventure Lab was founded for one purpose – to advance the development of adventure vehicles. We accomplish that through relationship building with our customers and suppliers and continuous innovation.
Latest Release
Jeep JL/JT MOLLE Door Panels
If you're like me, those stock door nets on the JL and JT drive me absolutely nuts. I was always afraid of stretching them, so I rarely put anything in them except Jolly Rancher wrappers, and they STILL STECHED and looked terrible. Our JL/JT MOLLE Door Panels clean up the door panels and give you a place to mount a MOLLE pouch or other accessories. Available in bare metal or powder coated in any color you need.
Learn More
Latest Collaboration
JeepsRoc reached out to us through Instagram with a really cool idea. He was having trouble finding a replacement footman loop for his JK. He didn't care for the existing designs on the market and threw a challenge at us – design a new one that added some style to an otherwise overlooked part of the vehicle. He also hinted at another cool idea – include a GoPro mount.
After I googled what a footman loop was, the challenge was accepted!!!
View More Info