Barracks trail in kanab, UT
One of the nice things about living in St. George is that we take spur of the moment weekend trips that would be a vacation-worthy trip if we lived anywhere else. For today's spur of the moment trip, we decided to run the Barracks Trail, backwards (north to south). Meaning we were going to go up the big sand hill. The trail is pretty basic when running in the south to north direction. However, the sand hill has a good reputation of turning people around and forcing them to exit the direction they came when trying to climb it.
The downside to my late planning was that most everyone already had plans. Thankfully, Alex (our Counter of Things) was up to the challenge. He brought along his super fancy FJ80. It has a snorkel, so we were pretty sure it could handle the hill (jokes).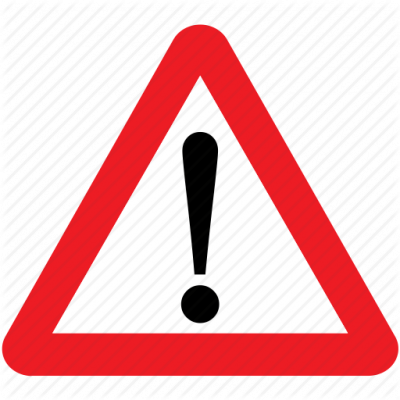 CartoTracks Detailed Map
For a professional map of this trail, check out the offline map available through CartoTracks – Barracks Trail Map.
Carne Asada Burritos!
We stopped by Su Lugar Stop And Go Market, the most authentic Mexican market we have in Hurricane, UT, to pick up some fresh carne. Once we found the perfect spot along the route, we pulled over alongside the river to skottle-it-up. This is the Oris Skottle.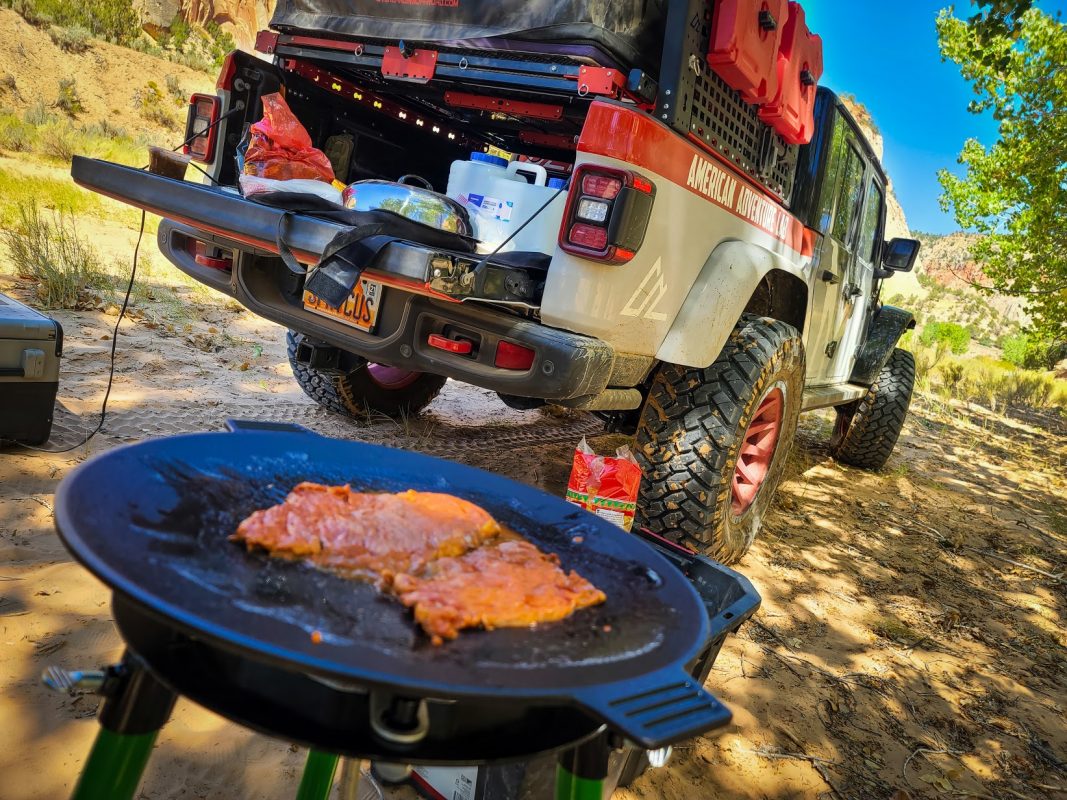 After we all ate way too much, we loaded back up and hit the trail.
After a few more river crossings (21 total for this trail) we got lined up for the sand hill climb. I was a little overconfident in the Gladiator. I completely expected it to power right up the sand hill, but unfortunately, it just ran out of whoop-pow. I had to take the bypass about half way up. I may need to work on the horsepower problem in the Gladiator soon.
After the sand hill climb, the rest of the trail is pretty calm. There are a couple of basic rock sections and a few sandy spots, but the majority of the remaining trail is a good time to relax and check out the scenery of the southwestern desert terrain.
If you are looking for a single trail in southwestern trail to really get a sense of what this area is all about, we highly recommend the Barracks Trail. It has amazing views, some fun rock sections, and some great sand action. It also crosses the East Virgin River 21 times. At this time of year, the water levels are very low. However, if crossing during the wetter months, the river crossings will be more of a concern.
All in all, the Barracks Trail is one of our favorite Utah trails. It definitely has something for everyone.