See our "Lead Time" page for current and estimated Lead Times.
Introducing the industry's first Quick-Release Rear Inner Fender Liner for the Jeep JL Wrangler! The unique features of our inner fenders are:
Constructed from .060″ aluminum
Easily removes in about 30 seconds (per side) using quarter-turn "dzus" fasteners (for ease of cleaning and maintenance)
Maximum coverage
Two-piece design (the two panels are connected with stainless bolts and nuts)
No drilling required – these use ONLY factory holes
Removable logo for easy color matching (attaches with stainless hardware)
By default, these are shipped raw, uncoated aluminum. The logo plates are removable so you can coat/paint it the color of choice. The logos are aluminum so it is not necessary to powder coat or paint them.
These use black aluminum dzus fasteners to better blend in with most coating options.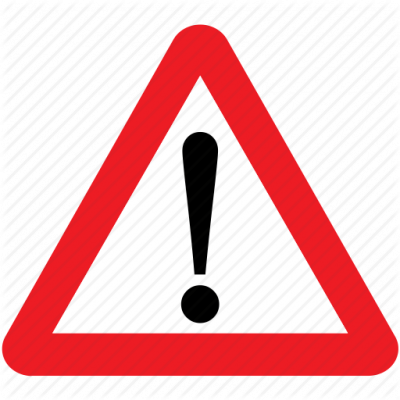 Important Powder Coating Note
Powder coating is a manual process done by humans and may take some time. When you purchase powder coated products from AAL, we coat them for your order. Occasionally, that means delays with non-standard colors, resprays for less-than-perfect conditions, etc. We have a very high standard with powder coated products. We will work to get your parts coated in the best condition possible before they leave the building.
Please visit our Powder Coating Page for more info.
Solid Logo Plates
By popular demand, we are now including solid logo plates as the default option. The colors show up much better on the solid plates.
Some of the photos here on the page still show the old mesh. We will update those as the new photos start rolling in.
Anodized Aluminum Hardware
By popular demand, we are now giving you the option of black anodized aluminum logo hardware. Thank you to all who have requested this as an option (these are not included unless selected above). We REALLY appreciate the feedback.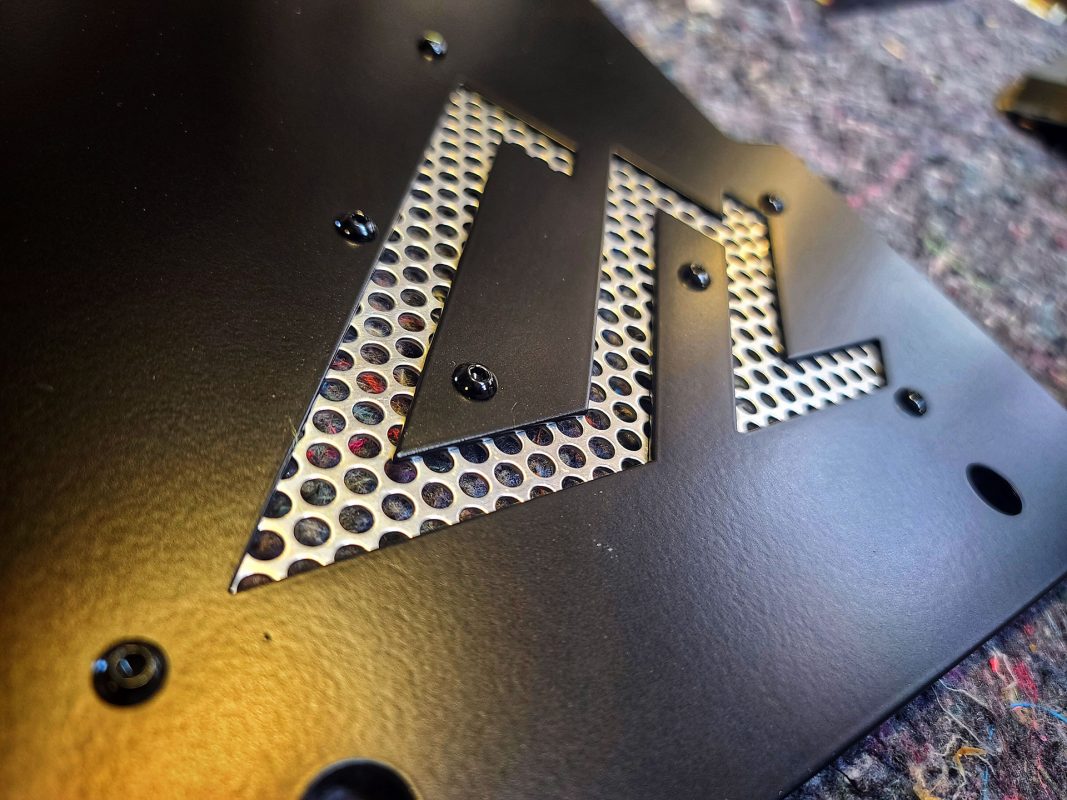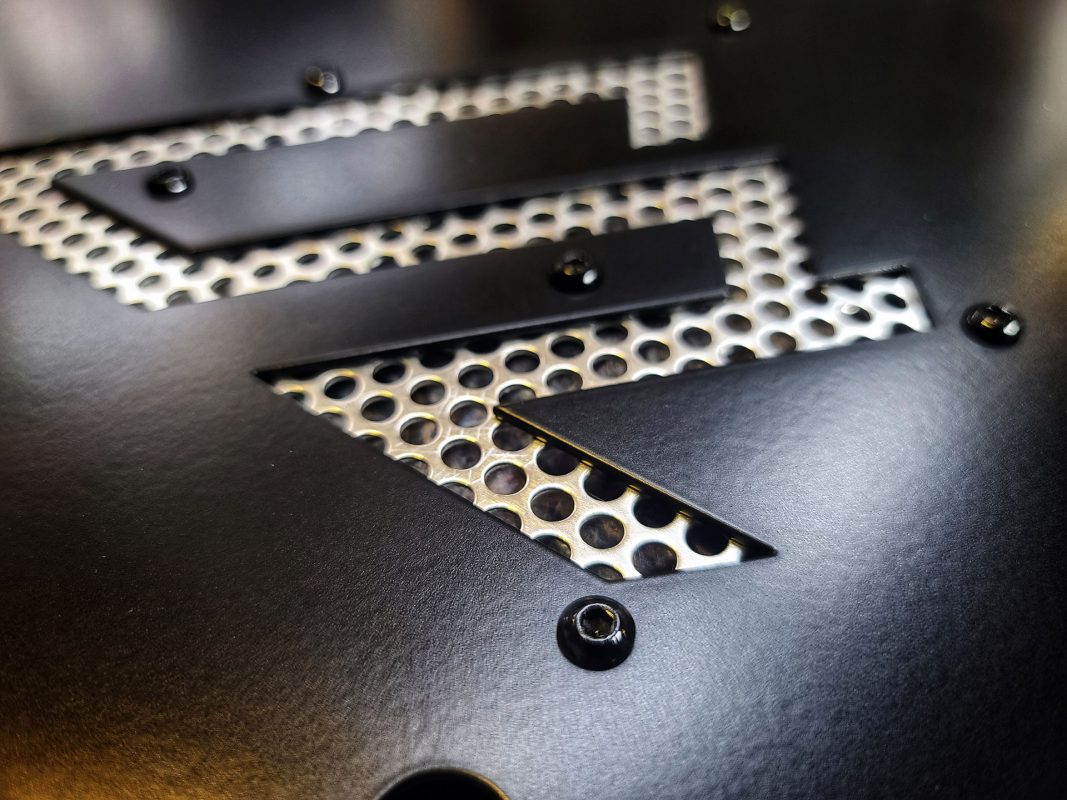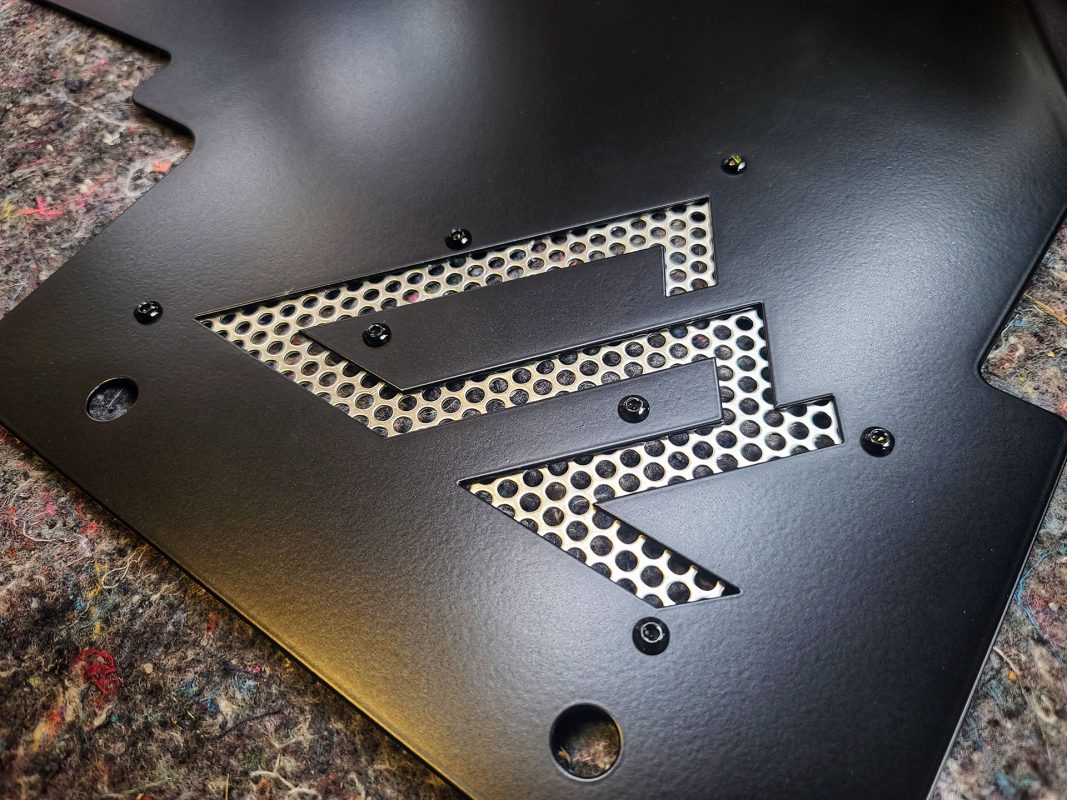 Allen Head ¼ Turn Fasteners
Our inner fenders use an industry exclusive quick removal process. This is accomplished with what is commonly referred to as a "Dzus Fastener". William Dzus invented these little guys, now referred to as Quarter-Turn Fasteners. To make install and removal easier, we have chosen to use fasteners with an allen hex head.These are also available as a standalone product.
Get Some Dzus Fasteners
CUSTOMER GALLERY
Powder Coat Options