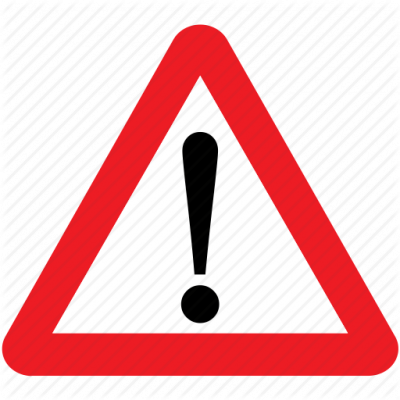 Pre-Order Now!
We did this same process as our front inner fenders, which worked very well. The first 15 sets sold will get cut on the first run from laser. That will go to laser on Monday (18NOV19). Those should take about 2 weeks to get back to us. Then, we will verify everything fits perfectly and send them out in the order they were purchased. If you're seeing this, the pre-order is still active. I will do my best to remove it immediately after the 15 sets have been sold.
After we receive the 15 sets back from laser and verify that everything is perfect, we will place an immediate follow up order for a large number. This will more than cover any already purchased orders and well as probably carry us through the holidays. If you have any questions, please reach out to us at 385.202.4188.
Introducing the industry's first Quick-Release Rear Inner Fender Liner for the Jeep JL Wrangler!
The unique features of our inner fenders are:
Constructed from .060″ aluminum
Easily removes in about 30 seconds (per side) using quarter-turn "dzus" fasteners (for ease of cleaning and maintenance)
Maximum coverage
Two-piece design (the two panels are connected with stainless bolts and nuts)
No drilling required – these use ONLY factory holes
Removable logo for easy color matching (attaches with stainless hardware)
By default, these are shipped raw, uncoated aluminum. The logo mesh is removable so you can coat/paint it the color of choice. The mesh is aluminum so it is not necessary to powder coat or paint the mesh.
These use black aluminum dzus fasteners to better blend in with most coating options.
Front Quick-Release Demo
We're about to step up our video game again in 2020. We'll do a full install video on the front and rear inners soon.
CUSTOMER GALLERY