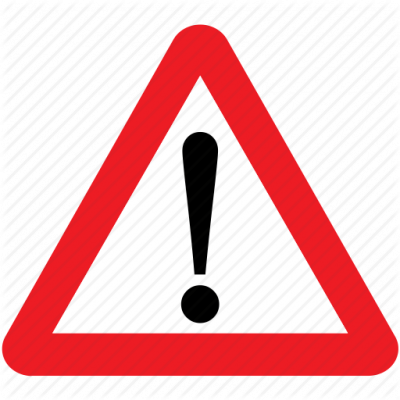 Upcoming Change
Effective 1Nov21, we will be setting the Military Discount to 15% off. Unfortunately, due to the economic conditions, we are actually losing money on a 20% discount for quite a few products. I will put that back to 20% as soon as possible, guaranteed. It means a lot to me to give back as much as possible. Right now, 15% is the maximum we can sustain.
Giving back to my fellow service members is of the upmost importance to me. Having served 8 years in the United States Marine Corps myself, it is my honor to extend a 15% discount on most of our products.
Exclusions:
Jeep JL High-Line Fender Braces with Daytime Running Lights – there simply isn't any margin in that product at this point. After I am able to get production up to speed, I will open up that product to this discount as well.
Jeep JL ARB Compressor Remote Kit – this product consists mostly of products we buy from other vendors. There isn't a 15% margin to give in this one.
Any product branded "American Adventure Lab – SkunkWerx". These products are in development and do not have 15% margin in them. They may transfer to the normal AAL brand at some point in the future and be eligible for this discount.
This discount applies ONLY to products that we manufacture and is limited to a maximum of $200.
If you have any questions, please reach out to me at Brit.Mansell@AmericanAdventureLab.com.