It has never been easier to add additional light weight storage to your adventure vehicle than with our MASS Spare Tire Platform (STP for short).
Highlights:
Made in the USA
Completely made from 1/8″ 5052 aluminum
Weighs in at only 18lbs.
Interior Dimensions:
42″ Wide
19.125″ Deep
Designed to work with tires having a tread patch wider than 9.7″
Designed to fit most 33″ to 40″ tires
NOTE: This shelf is designed to handle weights up to 100lbs evenly dispersed over the entire platform. However, this is highly dependent on the mounting method for your spare tire. To achieve maximum weight capability, it is important that your tire be mounted to a sturdy swing out tire carrier (not directly to the tailgate).
NOTE: The optional Ratchet Strap Kit listed above is not required. You can use traditional ratchet straps to mount the platform. However, the kit provides the most efficient and effective means of securing the platform to the tire.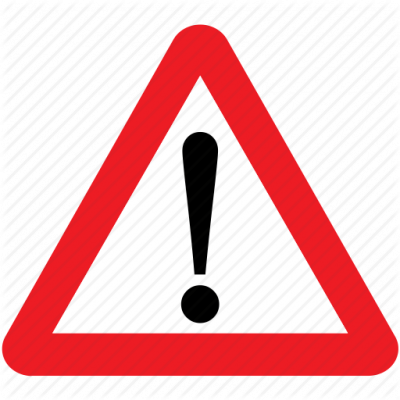 Important Powder Coating Note
Powder coating is a manual process done by humans. When you purchase powder coated products from AAL, we coat them for your order. Occasionally, that means delays with non-standard colors, resprays for less-than-perfect conditions, etc. We have a very high standard with powder coated products. We will work to get your parts coated in the best condition possible before they leave the building.
Please visit our Powder Coating Page for colors that resemble OEM Jeep JL paint colors.
Accessory Mounts
We are working on a line of accessory mounts that will include:
Shovel
Axe
Cappuccino Maker (fake news)
NOTE: The cutouts in on the sides are specifically designed for the RockSlide Engineering EZ Rack.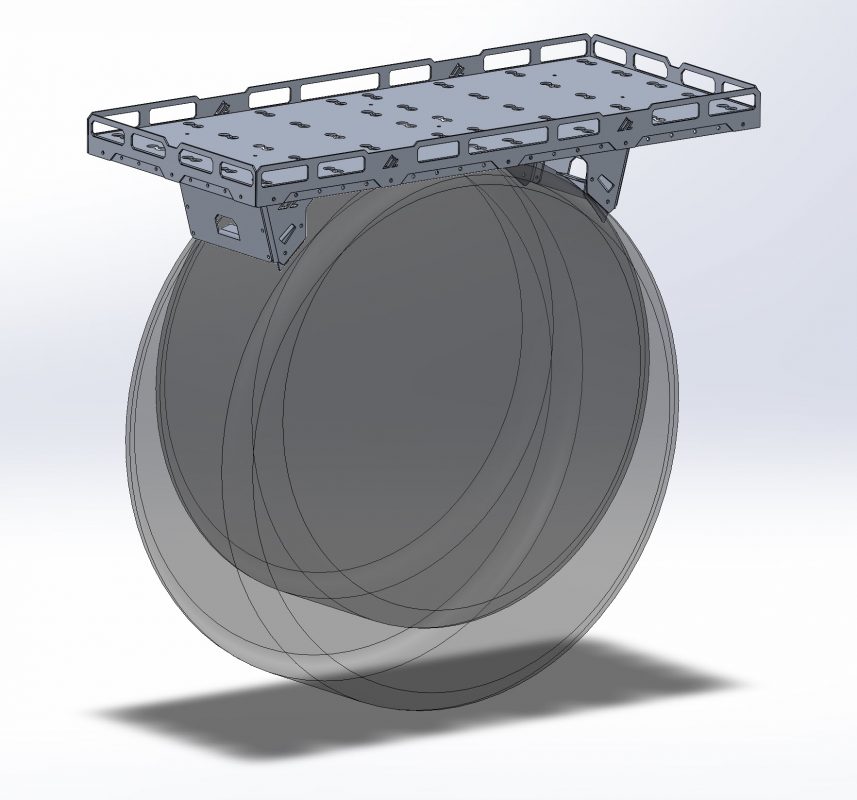 Compatibility Note
Our STP works very well with the RockSlide Engineering EZ Rack. This product was specifically designed with the EZ Rack in mind.
Check out the EZ Rack product page for more information.
Secure Your Cargo
With our M.A.S.S. system, you can use high quality cargo management components to keep your cargo secure. The single stud tie down ring below is a good option if you want to use traditional tie downs. The downside of those is if your strap loosens or load shifts and you're using an open hook, your straps can fail.
The ratchet strap kit listed below includes single stud connectors sewn into both ends of the strap, maintaining a great mechanical connection between the strap and the platform. If your load loosens, your straps will not be lost and you can easily re-secure the load. See the photo gallery below for some examples of how to incorporate these products.