See our "Lead Time" page for current and estimated Lead Times.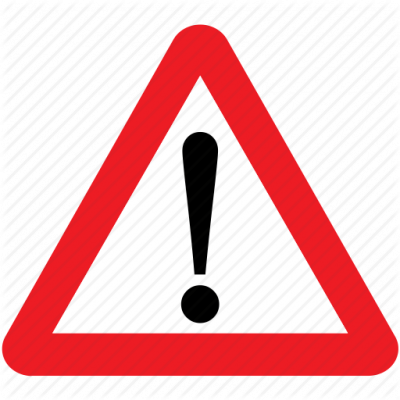 Important Powder Coating Note
Powder coating is a manual process done by humans and may take some time. When you purchase powder coated products from AAL, we coat them for your order. Occasionally, that means delays with non-standard colors, resprays for less-than-perfect conditions, etc. We have a very high standard with powder coated products. We will work to get your parts coated in the best condition possible before they leave the building.
Please visit our Powder Coating Page for more info.
Easily add Rotopax and MAXTRAX to our MASS Spare Tire Platform with these brackets. Laser cut from 1/8″ 5052 aluminum, these brackets are light and durable.
Designed to work with the official Rotopax mounts, the brackets are pre-cut with the square holes necessary for the carriage bolts included with the Rotopax mounts.
Designed to work with the official MAXTRAX mounting pins and they use the official MAXTRAX pin spacing.
IMPORTANT – This is only the aluminum brackets. You will need to purchase the pins and Rotopax devices separately. We will have these as a package soon.
Sold in pairs – you receive the left side and right side bracket.
*Rotopax and MAXTRAX products not included.
MAXTRAX Mounting Pins – https://maxtraxus.com/products/maxtrax-mkii-mounting-pins
Rotopax Standard Mount – https://rotopax.com/pack-mount.html