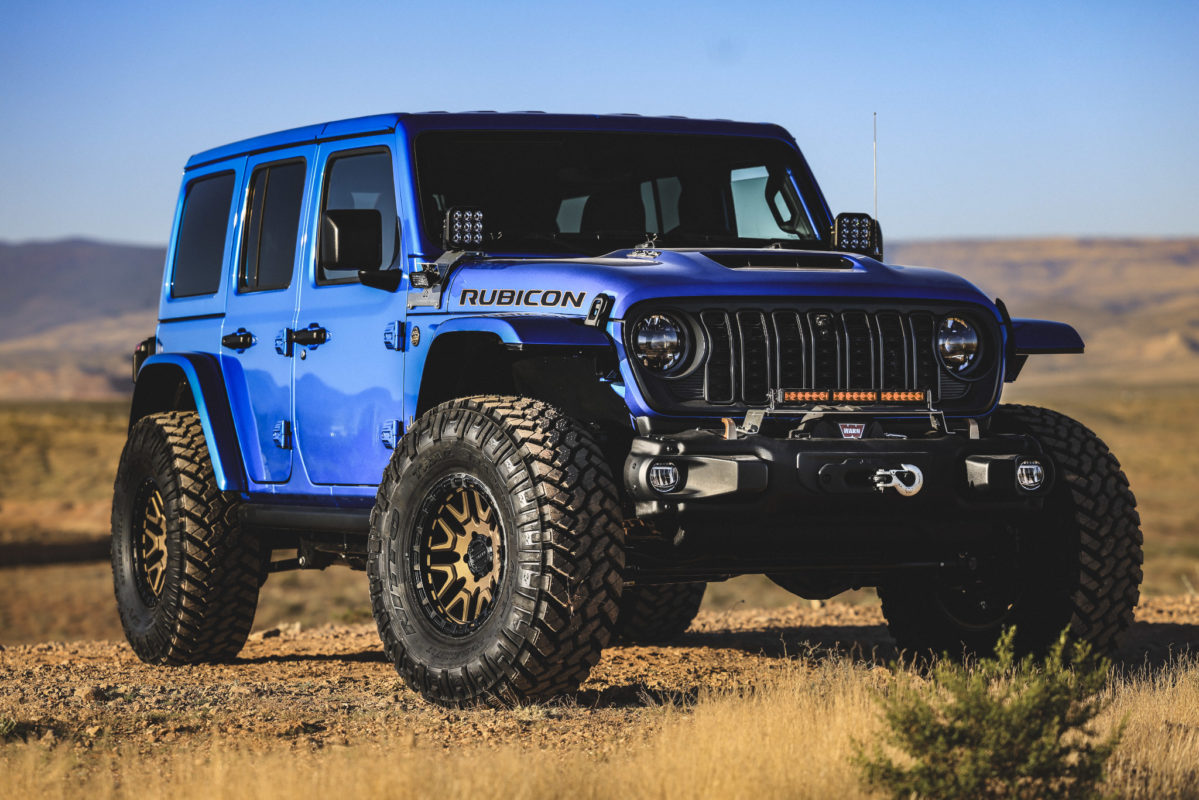 Jeep 392 White Rim Edition
This is the new "White Rim Edition" package that we'll be starting. This will include everything you would need to comfortably do the 71.2 mile White Rim trail in Canyonlands National Park in a weekend.
**FOR SALE**
This is a spec-build that we will be building throughout the 2024 model year. It starts with a brand new Jeep Wrangler Unlimited. We build it to your specs to include multiple packages (on-board air, auxiliary power, etc.). All of the modifications we install are built into the financing package through the original Jeep dealership.
All vehicles sales are made through Laporte Jeep in Laporte, IN.
We will be providing more details on the build process and availability of new Wrangler 392's. We have been cramming to get this one ready for its debut at the 2023 SEMA Show.
Rest assured, we have put our years of product development and vehicle refinement experience into this vehicle. It is an extremely well-rounded package that performs well on-road and off-road.