See our "Lead Time" page for current and estimated Lead Times.
Packing more features than a Swiss Army Knife (the really small one that is on your key-chain, not the huge ones), our Jeep JL tailgate table has the features you need to make your Jeep JL-based adventures more organized and convenient. Here are some of the standout features of our Jeep JL VersaTable:
LED area light with push button switch
No cable supports!
Bottle opener with reservoir for the caps
Trash bag hook
M.O.L.L.E. back plate with top row of M.A.S.S. connector holes
Automotive-style, easy to use, quick-latch for very secure one-handed opening and closing
Bamboo cutting board surface (not pictured) or poplar surface
All aluminum construction with exception of the bottle opener, which is steel
This table was a huge hit at the 2019 SEMA show. We are absolutely thrilled to finally let this thing see the light of day. It has been in development for well over a year with several prototype revisions along the way. It's finally ready!
The VersaTable Was A Hit at SEMA!
We had several media outlets stop by to check out the new VersaTable. It definitely seemed to receive outstanding marks from the industry at the SEMA Show.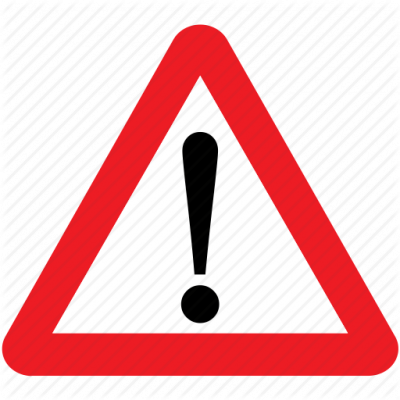 Important Powder Coating Note
Powder coating is a manual process done by humans and may take some time. When you purchase powder coated products from AAL, we coat them for your order. Occasionally, that means delays with non-standard colors, resprays for less-than-perfect conditions, etc. We have a very high standard with powder coated products. We will work to get your parts coated in the best condition possible before they leave the building.
Please visit our Powder Coating Page for more info.
Table Insert Options
We have two options for the insert that goes into the table. Both options go through the same cutting process on our CNC router.
Wood (Poplar) – This option provides a more traditional wood look and is coated with a gray stain and sealed with polyurethane. The "darkness" of the stain varies slightly with this option based on the grain.
Bamboo – this is a composite bamboo plank and provides a surface similar to that of cutting boards. This is a harder material than the wood option. It also smells great! The bamboo is sealed with butcher block oil.
Wood (poplar)
BAMBOO
Powder Coat Options
We have standard powder coat options listed above. By far, our most popular color combination is the textured black with textured red accents. However, we are open to any custom colors you would like. Our powder coat company is amazing and they do impeccable work. As far as "color matching" that is a very broad topic. We use Prismatic Powders most of the time. They do provide a color matching service, but it will almost never be a perfect match. If you want a perfect color match, it will need to be painted with automotive paint. We do not provide any type of paint work. You would need to work with a local body shop to have paint work done. However, if you would like a close match, we suggest checking out the color match site provided by Prismatic Powders. If our powder coat company has the color in stock, often times, there is no extra charge. However, if they have to order in a non-standard powder color, there could be an extra charge. That happens on a case by case basis.
View the Prismatic Powders Color Match Guide
Design Update
We met with Mac's Custom Tie Downs at SEMA to see what new products they have hitting the market. They showed us the new VersaHook, which instantly found a home on our tailgate table. We changed the top row of the MOLLE panel on the rear of the table to accept all of our normal MASS connectors, which now includes the VersaTie Hook. It will be perfect to hang utensils, cups, etc.I will post up new photos of the table with the updated pattern in it as soon as we get some put together.
View VersaTie Hook