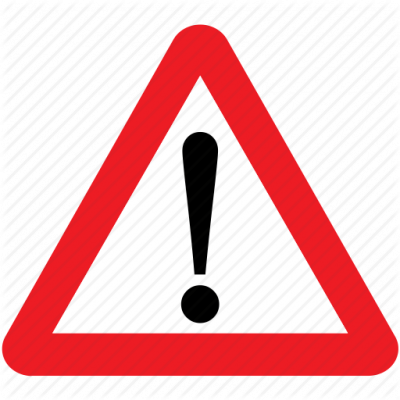 Sold in Pairs
NOTE: This kit supplies hardware for a pair of fenders, either front OR rear (as selected above).
If you have ever removed those little white plastic clips on a JL, you have undoubtedly formed an opinion about them. With the OEM fender configuration, they are perfectly sufficient. However, when you split the fender and remove the plastic bracing, they become a weak link. More accurately, we are asking them to do something they were not designed to do. For this reason, we have developed a product to replace. Our Jeep JL Fender Retention kit provides substantially more clamping force and a better mechanical connection.
Unlike other companies that sell a "bolt kit", we have designed a rectangle washer that utilizes existing square holes on either side of the center pin hole. The studs in our plastic washer grab those square holes and provide a very secure mounting system and prevent you from over-tightening the bolt, which in turn, prevents you from smushing (technical term) the plastic around the bolt. Take a close look at the fender without the white plastic clips installed. You'll notice that there is a split where the bolt goes. Without our plastic washer, the fender could rip out and allow the bolt to slip through the slot. The best way to prevent that with a bolt-only kit is to over-tighten the bolt.
We use a very specific nutcert with our kit. This nutcert does not require drilling to go into the vehicle. We searched numerous suppliers to find this specific component. All of the other nutcerts we tested required drilling the fenders. This is a no-drill kit.
Each kit consists of the following:
Plastic fender washers
6mm nutcerts
6mm wide flange head bolts (zinc plated)
You will need a nutcert installation tool or follow the process outlined in the following video – https://www.youtube.com/watch?v=VXVUAR1eE0o
Special Note
If you are using our inner fenders, you will not install the nutcerts into the body for these four bolts on each side.
The mounting brackets that ship with our inner fenders already have nutcerts in them for these holes.
Our inner fenders will ship with four of the fender retention washers for each side. You'll need to purchase this product to replace the remainder of the white plastic clips.