See our "Lead Time" page for current and estimated Lead Times.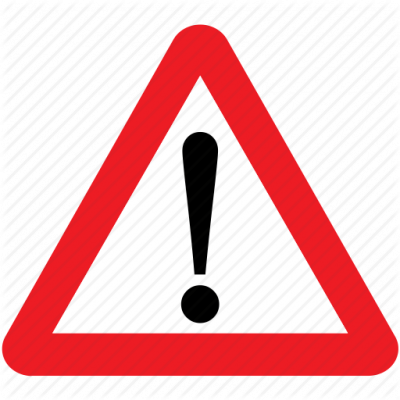 2-Door Support
Currently, this shelf only supports the JLU (4-door). We will be releasing a 2-door version.
Our new Jeep JL M.A.S.S. Cargo Shelf is ready!
Our M.A.S.S. Cargo Shelf for the JL provides the ultimate in efficient cargo management for a raised platform in the the rear of the JL. You decide how to secure your cargo!
Providing almost limitless ways to secure your cargo, our M.A.S.S. cargo shelf will let you put the junk in your trunk exactly where you want it and keep it there. The dogbone cutout shape can be used with Single Stud Tie-Down Rings from Mac's to easily and quickly arrange bungee cords or tie downs. For the ultimate tie down solution, you can use ratchet straps with the single stud rings already sewn into them.
Specifications
NOTE: Measurements are taken from the between the top surface of our MASS Platform and the top surface of the cargo shelf.
Highest Point: ~24.5″
Lowest Point: ~19.25″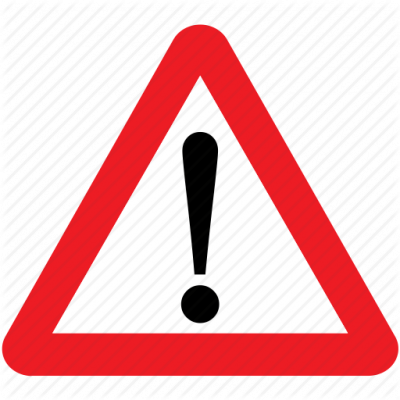 Important Powder Coating Note
Powder coating is a manual process done by humans and may take some time. When you purchase powder coated products from AAL, we coat them for your order. Occasionally, that means delays with non-standard colors, resprays for less-than-perfect conditions, etc. We have a very high standard with powder coated products. We will work to get your parts coated in the best condition possible before they leave the building.
Please visit our Powder Coating Page for more info.
Install Video
Huge thanks to Enrico for putting this video together. Check out his YouTube channel if you would like to see more of his videos.
Multiple Materials
We combine three different materials to provide ultimate strength and still keep it as light weight as possible.
1/8″ steel for the vertical supports that attach to the roll bar for superior strength and lateral stability.
1/8″ steel for the side spreaders. This ensures that the platform parts are able to strong over the entire span of the shelf.
1/8″ aluminum for the platform parts. This is where we can save some weight. Due to the mounting method, we are able to reduce the weight of the largest components in the rack.
1/8″ steel for the vertical, under-platform supports. Here's where we got fancy. The vertical steel supports bolt in and provide a huge amount of vertical strength.
1/8″ steel for the edge guards to provide maximum strength for securing cargo.
Innovative Connection Design
This is my favorite part of the shelf. This joint provides maximum lateral rigidity. You won't believe how sturdy this shelf is once it's mounted. We take great pride in our ability to maximize the efficiency of our designs using features such as this. This joint is located at all four corners of the shelf.
Limitless Mounting Options
It's your Jeep. You should optimize the gear however you need to make the most of your adventure. With the vertical cutouts in the front and rear of the shelf, you can use Single Stud Tie Rings or the new VersaTie Hook from Mac's to make your setup just perfect for your need.
Technical Specs
Width (left to right): 42″ (1067mm) Depth (front to rear): 22-1/4″ (656mm) Lowest Height (bottom of shelf) (from floor*): 18″ (~457mm )Maximum Height (bottom of shelf) (from floor*): 22″ (~559mm) Shelf Weight: 30 lbs (seriously)*Heights are from the top of the MASS Platform.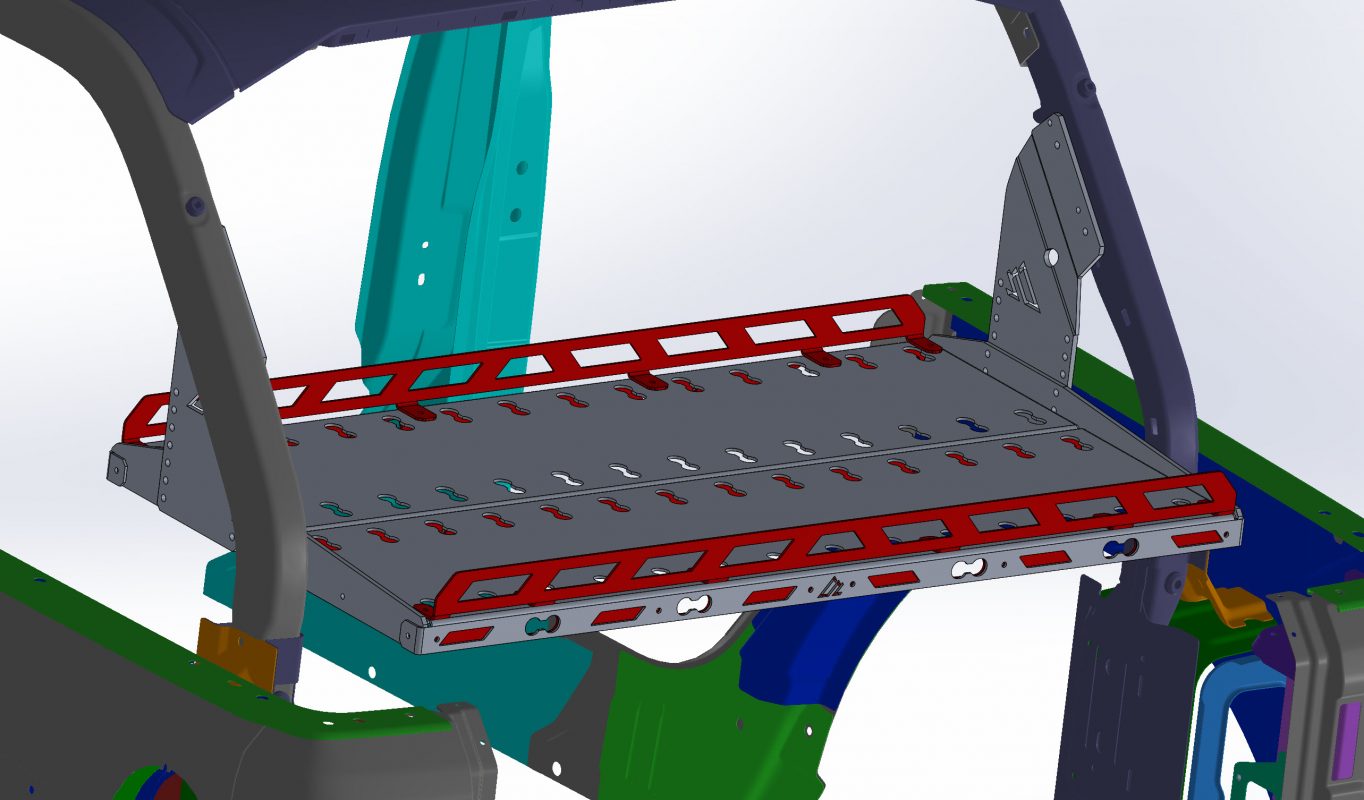 Customer photo gallery
More Coming Soon!