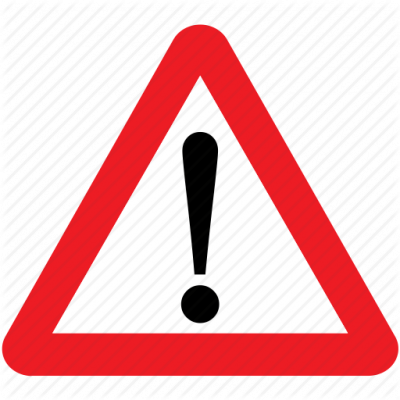 NOTE: Version 2.0 of our High Line Lights will be shipping out Mid to End of November of 2023. Follow us on social media to stay up-to-date on the most current ETA of these new lights!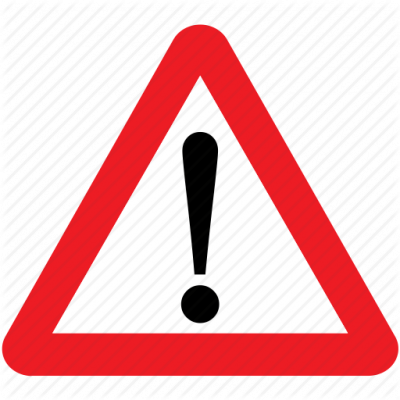 Special Notes
This product utilizes the stock fender flares and does not include additional fenders or flares. These are not designed for the JL Sport or Sport S that has the 1 piece fender design. Those would require them to be custom cut to fit our lights. We have not attempted to custom fit our braces and lights to a sport fender yet.
Warrany Information:
The Warranty begins the day the product is shipped and is limited to 1 year from that date. As part of the warranty, you are responsible for the cost of shipping for replacement items. The shipping covers the cost of carrier services that are provided. The warranty will cover EITHER two replacement lights OR two sets of bulb-out harnesses. The warranty is non-transferable, and any modifications to the harness, lights, or wiring for the lights will exclude you from the warranty. Any damage due to car accidents, rocks, on and off road debris, submersion in water,  and other objects will also be excluded from the warranty. If you are outside of the 1 year warranty you can purchase a replacement set of lights. 
Sequential Turn Signal Pattern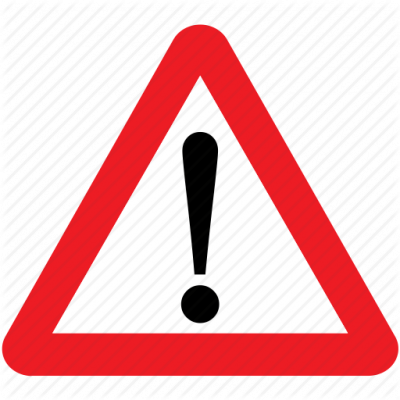 Now Shipping!!!
I can't begin to express my gratitude enough to those of you who pre-ordered these lights. It definitely took longer than I expected to get these to the market, but you stuck by, and for that I'm very grateful.
NOTE: pricing is for the pair (one bracket for each side)
Here's the Back Story
On October 5th, while Trail Hero was here in town, I loaded up the JL with a sawsall, cordless cuttoff disc, flap disc, hammers, and more. I left out headed straight for the Metalcloak CTI trailer with intentions of staying on the trailer until I removed or "massaged" everything that got in the way of complete articulation. There's some cool video of this on the Modern Jeeper Instagram page.
Luckily, the only parts that had to be removed were the inner fender liners on the front and back. Thankfully, I was able to keep the sawsall safely tucked away in the rear storage drawers.
The Problem
The unique look of the Jeep JL is definitely the horizontal lights on the fenders. This is what separates its look from previous generations of Wranglers. Unfortunately, when the inner fender and fender trim is removed, so is the mounting system for the OEM daytime running light.
That's no good! We can fix that.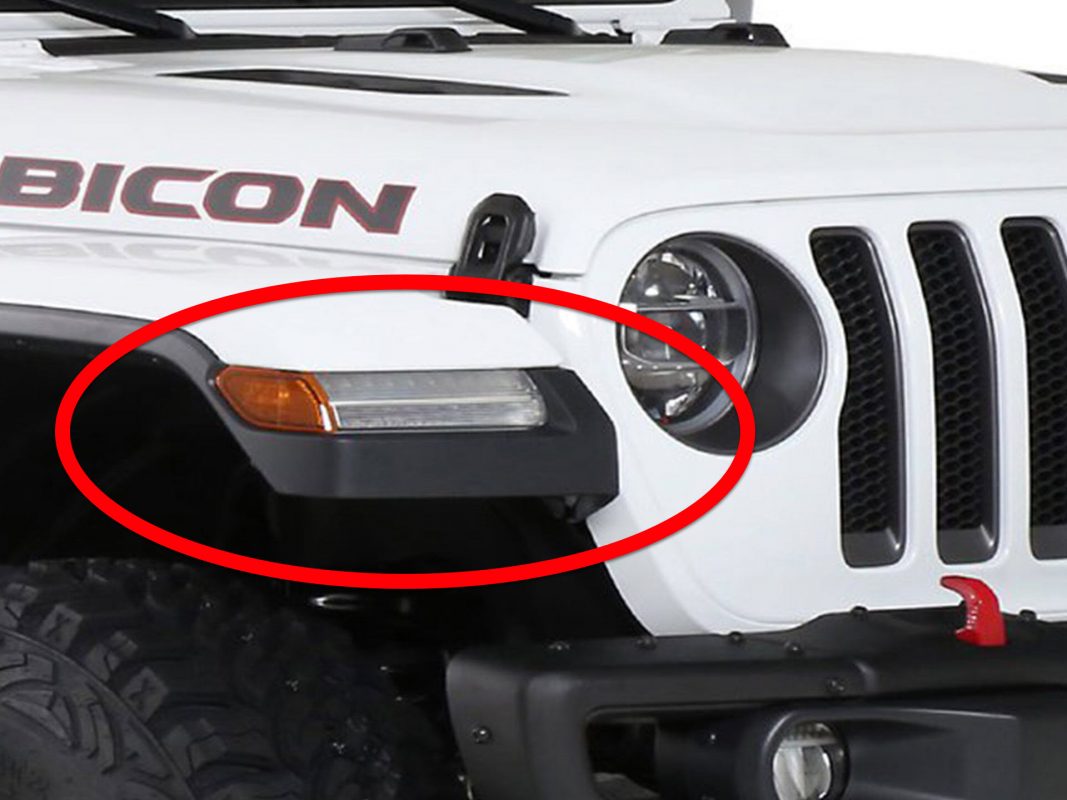 The Idea Was Born
After I got back to the shop, made measurements, and ran a few ideas through my head, I knew exactly what I wanted. It took a couple of days for my test LED strips to come in, but once they got here, my Dad and I threw together the first prototype bracket and DRL on October 11th.
I drove the JL in one-eyed mode like this for about a month as I was drawing up the bracket design.
NOTE: The standard pattern shown in this video was used for our very first mockup. All of our High-Lines ship with the sequential turn signal pattern.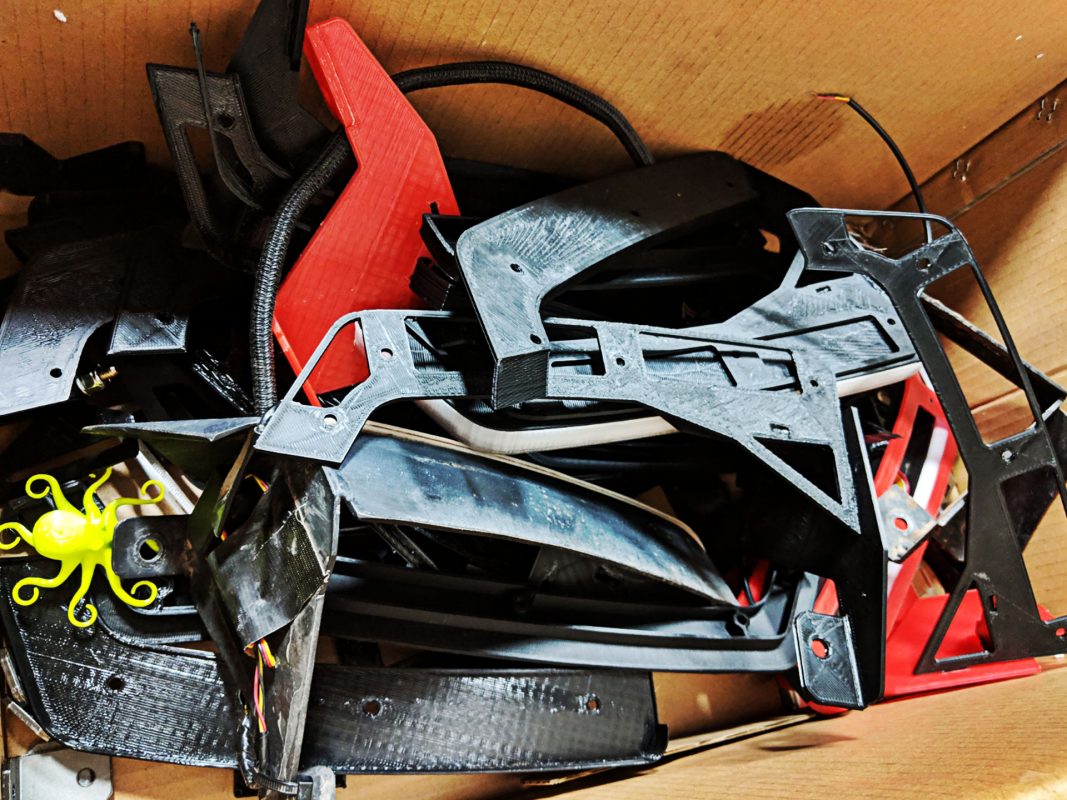 Prototype boneyard, and a random octopus
Fast Forward…
After many, many sleepless nights, probably a thousand hours in Solidworks, and miles of 3D printer filament, I finally have a version of the fender bracket ready to ship.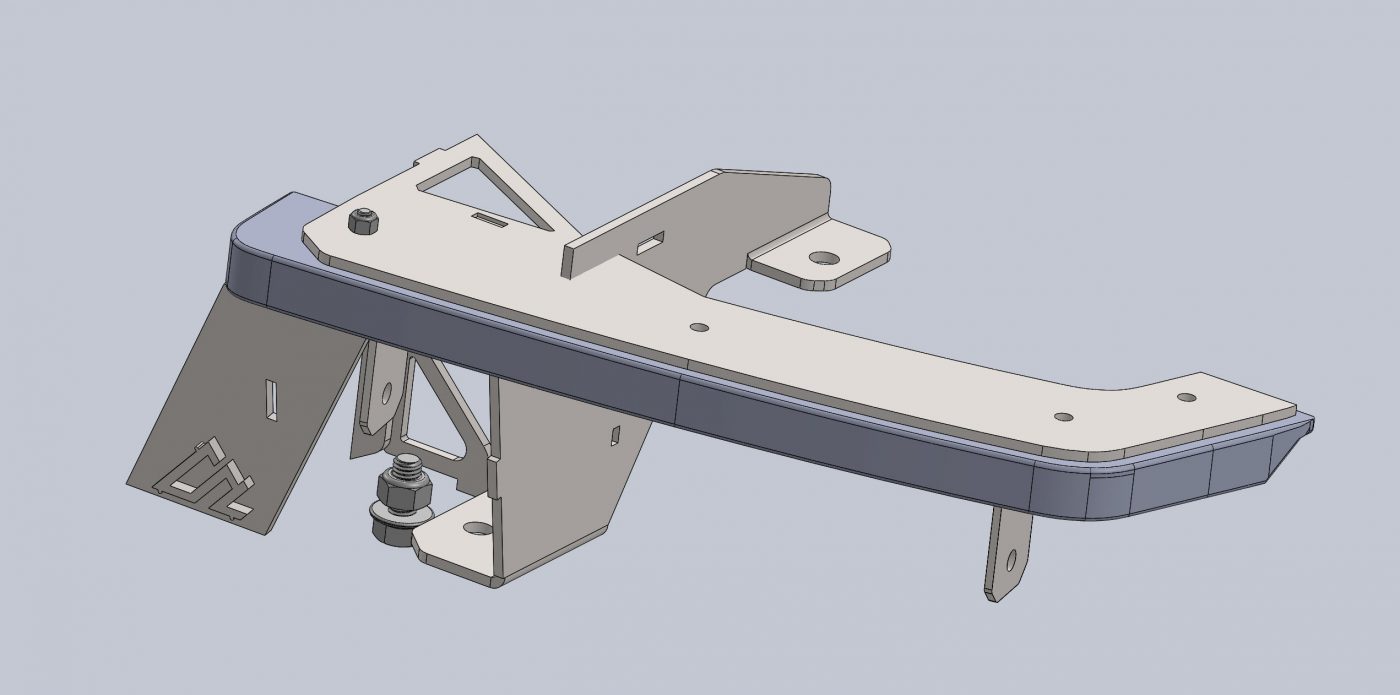 Product details
At this point, everything is made in the USA with the exception of the LED strip. I would love to source that domestically, but we have been unable to find a supplier for that. If you have any leads, please let me know. I would definitely take less margin on this (keep price the same within reason) to make it 100% in the USA.
Connector
We use the matching OEM connector so that the install is an easy plug and play process. No splicing required.
Wiring
Our wiring harness is built to OEM specs and is encased in PET expandable braided wire loom. The ends of the loom are encased in adhesive heat shrink. We sweat the details so you don't have to!
Housing
Our housings are injection molded for extreme precision and durability. The lens is UV stable for extended life.
Bracket
The bracket is cut on fiber laser from 11 ga steel and powder coated satin black for corrosion prevention.
Hardware
We use stainless steel assembly hardware combined with black mounting hardware.
Bulb Out Warning on the Dash
Without the optional Bulb-Out Fix Harness listed in the options at the top of the page, our lights will cause a turn signal out warning when you first start your Jeep. The latest Tazer JL firmware is able to prevent this warning as well. Here are the instructions that must be followed explicitly – https://www.instagram.com/p/BwK2Y76DhBA/.
If you would like to eliminate the Bulb Out Warning without needing a Tazer JL, you can purchase the appropriate Bulb Out Fix harness for your OEM headlights (LED or non-LED). This inline harness will prevent the Bulb Out Warning completely.
DISCLAIMER: WE DO NOT GURANTEE THE TAZER WILL WORK WITH OUR HIGHLINES, IT WORKS FOR MOST CUSTOMERS, SOME PEOPLE HAVE BEEN HAVING ISSUES.
Yes, you can use your stock inner fenders.
We ran into the gang from Trail Jeeps while bouncing around the rocks in Moab. They had our High-Line fender brackets and lights installed on their JL. They also used the stock inner fender and did a great job of making it look close to original.
Learn more about TrailJeeps here – http://www.trailjeeps.com/
Huge thanks to everyone who have already sent in photos! We really appreciate it. To have your photos added, please send them to us via email – Go@AmericanAdventureLab.com.