Our M.A.S.S. "Wide Slide" is built on the 12×3 grid pattern. This maximizes the slide-able area for the Jeep JL and Jeep JK's storage area. This slider can be used on its own with our M.A.S.S. platforms, and with our other M.A.S.S. components (drawers, etc.). This slider was specifically built for the larger powered coolers on the market.
Features:
Bi-Metal Construction: 1/8″ 5052 aluminum for tray and slide brackets, 1/8″ carbon steel front plate and rear plate for added strength
Two locking drawer sliders (one on each side) rated at 500 lbs.
Corrosion resistant hardware and nylon locking fasteners
Laser cut and CNC bent for extreme precision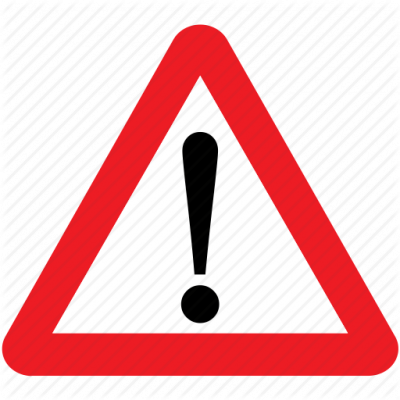 Important Powder Coating Note
Powder coating is a manual process done by humans and may take some time. When you purchase powder coated products from AAL, we coat them for your order. Occasionally, that means delays with non-standard colors, resprays for less-than-perfect conditions, etc. We have a very high standard with powder coated products. We will work to get your parts coated in the best condition possible before they leave the building.
Please visit our Powder Coating Page for more info.
Large Fridge Capable!
This is the Dometic CFX3 75DZ

Dimensions
Interior dimensions:
Wide: 33.4″ (848mm)
Depth: 24″ (610mm)
Exterior Dimensions
Width: 35.43″ (900mm)
Depth (without handles): 24.5″ (623mm)
Depth (including handles): 25.6″ (651mm)
What's Included
(2) Aluminum Slider Mounts (very outside components)
(1) Large Aluminum Sliding Tray
(1) Set of Locking (lock in and lock out) Drawer Slides
(1) Carbon Steel Rear Support Plate
(1) Carbon Steel Front Support Plate
(1) Corrosion Resistant Hardware with Nylon Lock Nuts
(4) M.A.S.S. Connectors