See our "Lead Time" page for current and estimated Lead Times.

Trusted Component Manufacturer
We have been using products from Mac's for many years. Their quality and attention to detail is always on point. Their products are made in the USA and we are proud to call them a partner.
View more products by Mac's Custom Tie-Downs.
Securing your cargo is extremely important when travelling on road and off road. Camping gear, overlanding gear, luggage, tools, coolers, etc., all can all cause severe damage to your vehicle and occupants if not secured properly. There is a right way and a wrong way to do it. These straps by Mac's Custom Tie-Downs are a crucial component in doing it the right way.
These kits are made to our specifications (1″ wide strap, 6′ strap length) and feature our M.A.S.S. connector on either one or both ends. The sewn-in connector ensures that the strap stays securely connected to the platform even if the tension loosens. It also greatly reduces the unusable length of the strap since you can get the ratchet very close to the mounting point. It's also one less thing to keep up with (not needing to have an extra connector to use with the platform-side hook).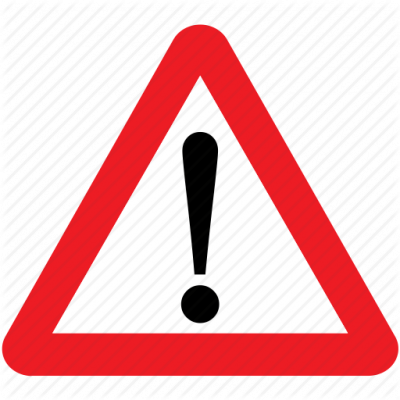 IMPORTANT NOTES
If you chose the dual hook style for the straps, you will need to pair these with our Single Stud Tie-Down Rings to connect to the M.A.S.S. platform and accessories.
These kits are built to order by your specs and shipped directly from Mac's Custom Tie Downs. Generally these have a 3-4 business day build time.
Stores Away Neatly
The Mac's Duffle Bag is the perfect size to stow your tie-downs. The tough canvas construction will take the bumps and bruises. The integral handles are made of webbing that wraps around the entire bag for better weight support. It's the perfect size to toss behind the seat in your truck, or in your car's trunk, for general purpose tie downs.