See our "Lead Time" page for current and estimated Lead Times.
When trying to find a place to secure our shovel and axe, I wasn't able to find the perfect spot on the exterior of the vehicle, so we created the perfect spot. This light-weight rack secures directly to your traction boards. Anywhere you have your traction boards mounted, you can add this rack on top of them.
The rack is secured with two nylon straps.
Built from 5052 aluminum and laser cut for extreme precision.
Built in our shop in Utah, USA.
Note: We will be adding mounting brackets to fit all popular brands of traction boards.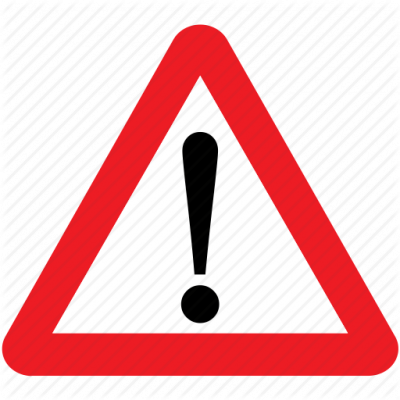 Important Powder Coating Note
Powder coating is a manual process done by humans and may take some time. When you purchase powder coated products from AAL, we coat them for your order. Occasionally, that means delays with non-standard colors, resprays for less-than-perfect conditions, etc. We have a very high standard with powder coated products. We will work to get your parts coated in the best condition possible before they leave the building.
Please visit our Powder Coating Page for more info.
Includes Tracks Wrench
Each set of tracks is shipped with a free Tracks Wrench. These are especially helpful if you have your tracks mounted in a position where it is not easy to access the mounting pins.
Note: the Tracks Wrench is built to work with the MAXTRAX mounting pins.