See our "Lead Time" page for current and estimated Lead Times.
Dimensions:
LxWxH: 20″x15.5″x1″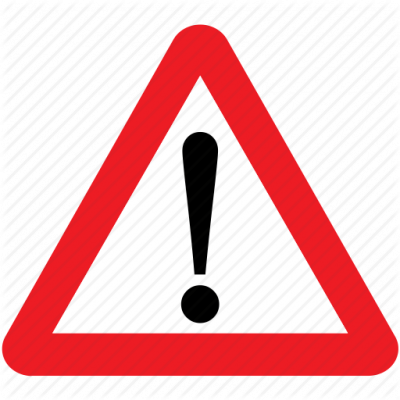 Important Powder Coating Note
Powder coating is a manual process done by humans and may take some time. When you purchase powder coated products from AAL, we coat them for your order. Occasionally, that means delays with non-standard colors, resprays for less-than-perfect conditions, etc. We have a very high standard with powder coated products. We will work to get your parts coated in the best condition possible before they leave the building.
Please visit our Powder Coating Page for more info.
Mount your "red" boxes quickly and easily on your M.A.S.S. Cargo shelf with these easy-to-install aluminum brackets. They are specifically designed to take up half of the cargo shelf so you can keep one side of your shelf open or use two brackets to build two columns of red box combinations.
The red box modules are great with several sizes and functions available (cases, cooler, radio, etc.).
Made in the USA from 2.2mm 5052 aluminum. Weighs only 1.8lbs.
For legal reasons, we are not able to tell you what brand of boxes you can attach to these brackets, but I'm sure you can figure it out pretty easily. You can stop by your local Home Depot to check out the available options for these "red" boxes.
NOTE: These are sold as a single bracket.
Another NOTE: To use the boxes effectively (slide them in and out) you will need to remove the rear (rear of vehicle) edge guard from your MASS Cargo Shelf.
No drilling required. Installation takes about 5 minutes.
Photo Gallery