See our "Lead Time" page for current and estimated Lead Times.
Cant decide between a three or a six inch drawer? This is the one for you! This drawer, like all of our other M.A.S.S. Components, works with our M.A.S.S. system and is completely modular.
Interior Dimensions:
15.5″ wide (393mm)
23.6″ deep (600mm)
4″ tall (101.6mm)
Exterior Dimensions:
Height: 5.3″ (134.2mm)
Depth: 25.8″ (655mm) – tip of slide handles to back of drawer
Width: 17.5″ (444.5mm)
Features:
1/8″ 5052 aluminum construction
Ships with two removable dividers.
Two locking drawer sliders (one on each side)
Zinc-plated steel hardware and nylon locking fasteners
Includes key lock on face of drawer (optional)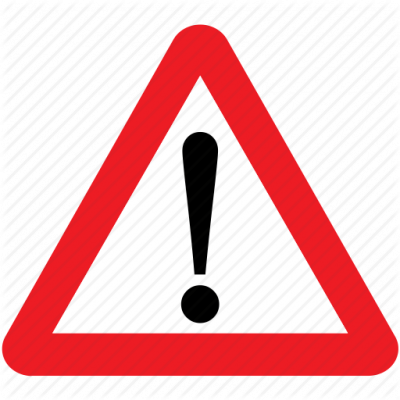 Important Powder Coating Note
Powder coating is a manual process done by humans and may take some time. When you purchase powder coated products from AAL, we coat them for your order. Occasionally, that means delays with non-standard colors, resprays for less-than-perfect conditions, etc. We have a very high standard with powder coated products. We will work to get your parts coated in the best condition possible before they leave the building.
Please visit our Powder Coating Page for more info.
So, what is this "6×3 Pattern" thing all about?
Our MASS system is built for ultimate flexibility. This allows you to position your MASS components wherever they need to be on the platform and still be secure. The MASS system is built off of a grid system, so the "Pattern" mentioned above is the amount of mounting holes needed for this particular drawer. In this case, it uses 6 holes left-to-right and 3 holes front-to-back. There are other size accessories available on the MASS Components category page if you're curious as to the other options.All vehicle platforms utilize the same grid spacing.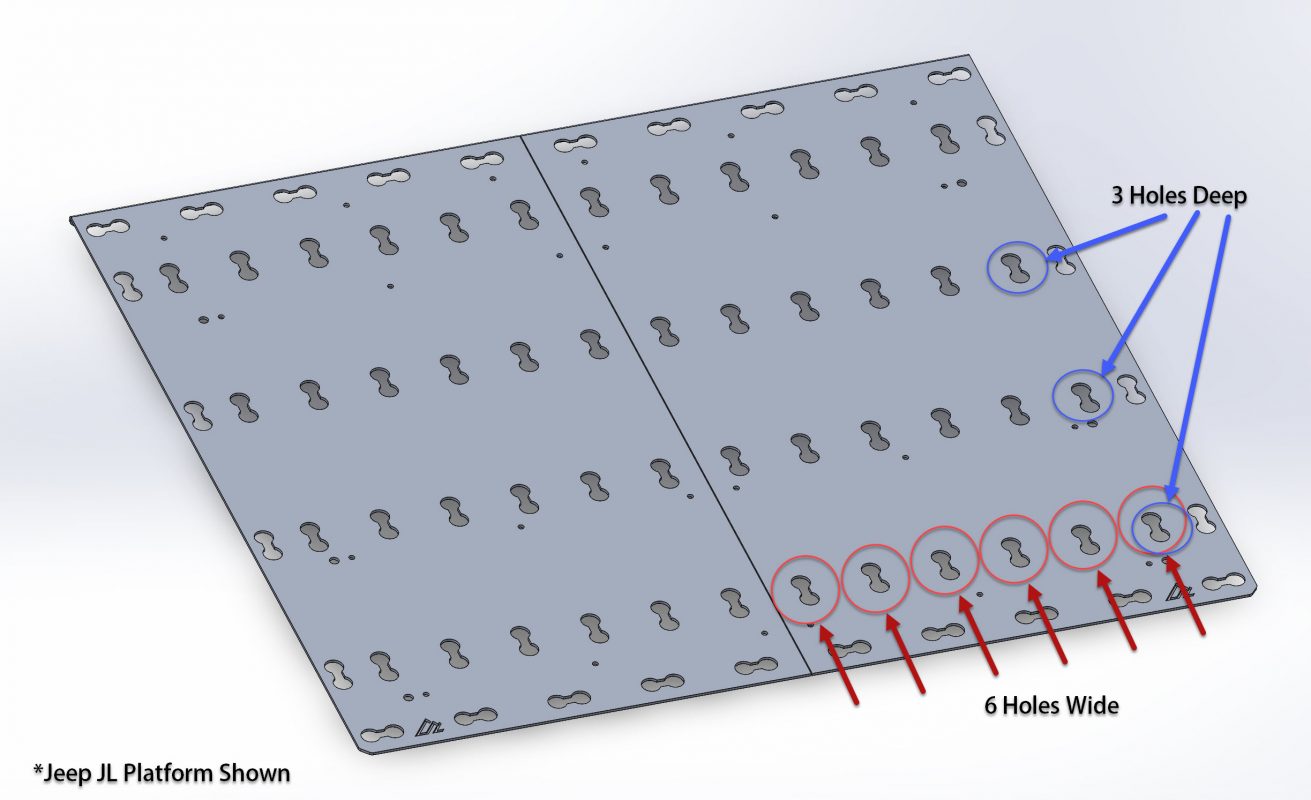 Camera Gear
Tackle
Cookware
Tools
Clothing
Spare Parts
Recovery Gear
Drones
Pet Supplies
Baseball Card Collections
Diapers
Pirate Booty
Tents
Whatever you want, you have a 4″ drawer now!
Interior dimensions: 15.4″ wide, 23.5″ deep, 4.25″ tallFeatures:
1/8″ aluminum construction
Ships with three removable dividers. (with space underneath for a drawer liner)
Two locking drawer sliders (one on each side)
Zinc plated steel hardware and nylon locking fasteners
Zinc coated lock