See our "Lead Time" page for current and estimated Lead Times.
NOTE: We now have a version of the Overhead MOLLE Shelf available for the Sky One Touch Top!
Our Jeep JL/JT Overhead MOLLE Shelf is a great solution for storage and organization in the driver area of your JL/JT. It also works very well for mounting overhead communications radios.
We utilize factory mounting locations for a super easy install.
Weighing in at only 6 pounds, Our Overhead MOLLE Shelf is just as strong as it is light. This product also utilizes our bi-metal design approach. The main panels are aluminum and the mounting brackets as well as the reinforcement plates are steel. This ensures strength where it needs to be strong and light weight everywhere else.
Be on the lookout for future add-ons (flashlight holders, MOLLE bags, radio mounts, and patch panels) in the near future!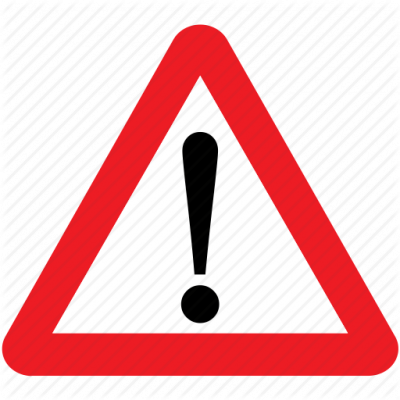 Important Powder Coating Note
Powder coating is a manual process done by humans and may take some time. When you purchase powder coated products from AAL, we coat them for your order. Occasionally, that means delays with non-standard colors, resprays for less-than-perfect conditions, etc. We have a very high standard with powder coated products. We will work to get your parts coated in the best condition possible before they leave the building.
Please visit our Powder Coating Page for more info.
Powder Coating Options
Above, you have two dropdown boxes to select your powder coating colors. In the photos to the right, the "main color" you select above will apply to all of the gray parts. The "secondary color" you select above will be applied to the parts in the diagram that are red. The "secondary" parts are steel and need to be coated in something, even if it's spray paint (after you receive it). The main parts (the gray parts in the diagrams to the right) are aluminum and do not need to be coated. If you would like a different color scheme, we can do that as well. Just let us know if the notes during checkout. Please be as specific as possible with your explanation.