See our "Lead Time" page for current and estimated Lead Times.
The REDARC BCDC1225D In-vehicle Dual Battery Charger is a 12 volt, 25A in-vehicle DC-DC battery charger designed to charge your secondary battery banks to 100% state of charge while on the move.The current generation alternators are often too smart for their own good. The variable voltage output of these alternators is great for fuel economy, but not great for keeping an auxiliary battery charged. It isn't sufficient to just run an isolator. That isolator is not going to allow your auxiliary battery to charge to full capacity in any timely manor since the alternator often runs at a voltage less than maximum. The BCDC eliminates this issue by stepping up the voltage in three stages, allowing proper, monitored charging. REDARC has been doing this for a long time and we at AAL fully trust their knowledge and recommendations when it comes to properly maintaining the electrical systems in off road vehicles.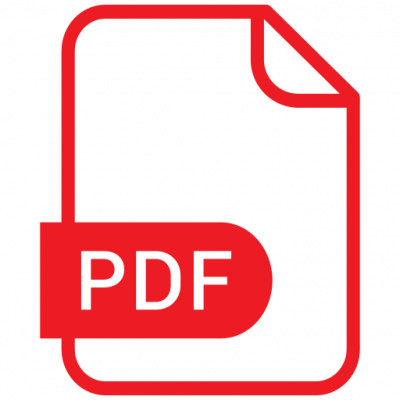 Next Generation Charging
Get the next generation in REDARC DC to DC charging technology with the REDARC BCDC1225D In-vehicle Dual Battery Charger. It's a 12 volt, 25A in-vehicle DC-DC battery charger designed to charge your secondary battery banks to 100% state of charge while on the move.
Informational Reading
The electronics and batteries inside modern vehicles create complex charging needs. Understanding that complexity will be extremely beneficial to proper operation of your electrical equipment and ensure you have the components you need to match your adventure style. The articles below, provided by Mark Bruce of Redarc Electronics, help to break things down in a way that's easy to understand. Click each of the article thumbnails below to open a PDF of the article.
Optional Components
We have put together all of the parts you need to get your BCDC setup and installed into your vehicle.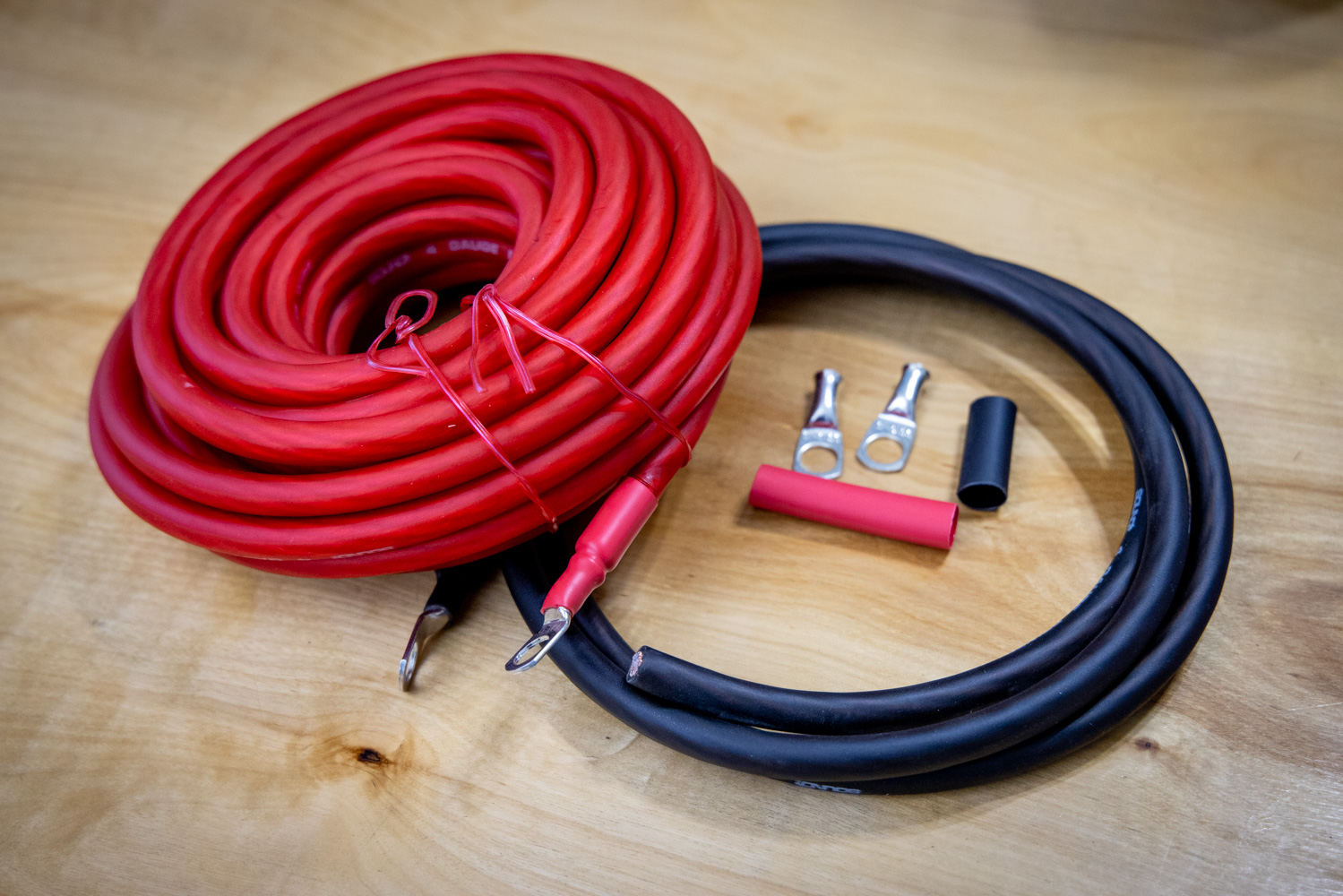 Optional Wiring Kit
Everything you need to wire your REDARC BCDC and install it into our bracket mount.
Learn More
Dual Battery Charger w/ Solar InputAdditional features within this Solar Ready charger, such as a Maximum Power Point Tracking (MPPT) solar regulator and built-in Green Power Priority (primary solar selection), means you can charge your batteries using solar panels when driving or portable panels when stationary. With simultaneous DC and Solar inputs, this makes it the most advanced dual battery charger on the market today.
Multi-Stage Charging ProfileHave the reassurance and confidence that your batteries will be charged to their optimal levels, thanks to a unique multi-stage charging algorithm that provides specific charging profiles tailored to all common battery types. The SEMA Global Media Awarding winning BCDC1225D is perfect for charging AGM, Gel, Standard Lead Acid, Calcium, and LiFePO4 batteries. The unit works with 12- or 24-volt vehicle systems and with either standard or variable/smart alternators.
Perfect DIY DC Battery ChargerFor self installation, we recommend also purchasing the REDARC FK40 40amp fuse kit.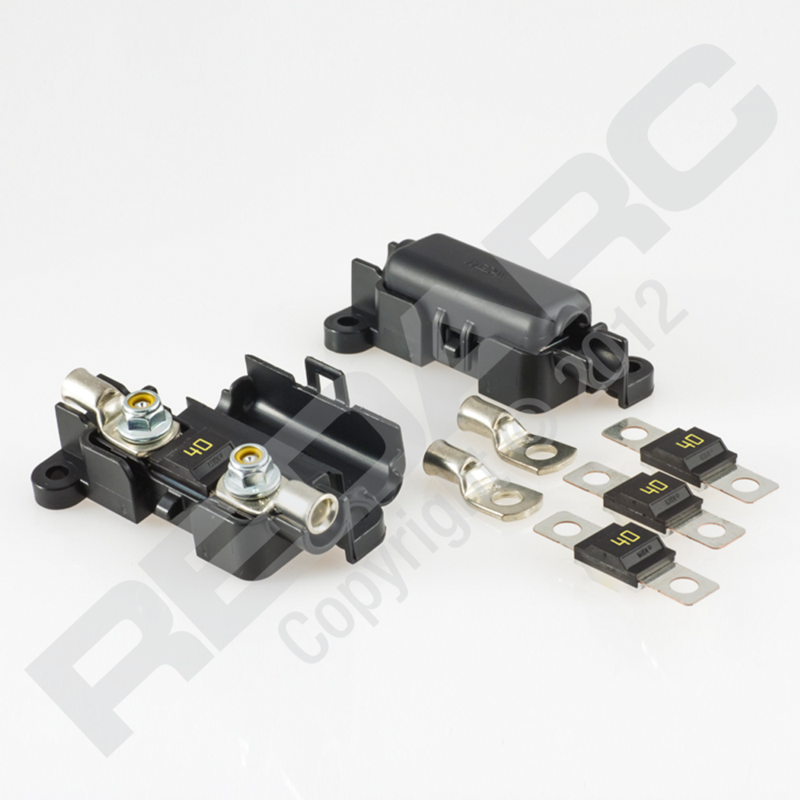 Built for Tough Conditions
This DC-DC battery charger with solar input has been proven to work in all types of terrains, including deep water crossings, and stands up against extreme heat (up to 176°F). It's fully sealed against the risk of infiltration from water and dust and will hold up to the adventure at hand. It's designed to maximize the performance and life of your auxiliary battery and is suited for battery bank sizes of 75-200AH in most applications.Made in Australia by REDARC this amazing range has undergone years of testing in some of the harshest conditions on the planet. REDARC has been in business for nearly 40 years and all of our products are made tough enough to take anything nature can throw at them.
Specifications
| | |
| --- | --- |
| Output Voltage | 12VDC |
| Maximum Charging Voltage | 15.3V |
| Output Current Rating (Cont.) | 25A |
| Input Current (Max.) | 9 – 32VDC |
| Output Power | 375W |
| Input Fuse Rating | 40A |
| Output Fuse Rating | 40A |
| Length (in) | 6.50 |
| Width (in) | 4.72 |
| Height (in) | 1.46 |
| Warranty | 2 Years |
| Weight (lb) | 2.3 |
| Standby Current Draw | <100mA |