This ultimate powered cooler produces impressive cooling/freezing, allowing you to bring more of the food and drinks you love wherever you go. The CFX3's robust design and ExoFrame construction is built for tough outdoor use. Enjoy efficient cooling and freezing with convenience thanks to a mobile app which puts the control of your Dometic CFX3 at your fingertips. Go further, stay longer, and experience more.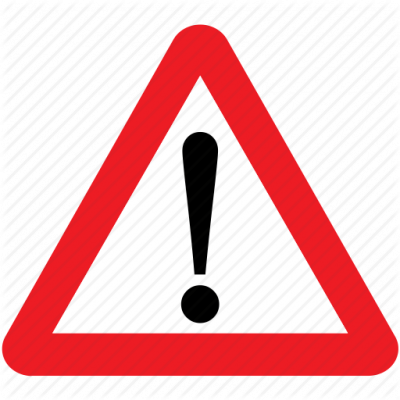 Inventory Alert
If these show a quantity "In Stock", that number is actually on the floor here at our shop in Utah and can ship the same day. If they show as backlog, they will be drop shipped as soon as inventory becomes available. There has been a big run on these, worldwide, so please call to check availability prior to placing an order on backlog.
Virtual Walkaround
Use your mouse to move the model around. That will give you a good idea of how this refrigerator is built.
Features
Generous storage capacity of 36 l to fit 50 cans
Heavy-duty yet lightweight ExoFrame construction with fender frame protected edges and aluminum alloy handles
Powerful VMSO3 compressor cooling technology efficiently refrigerates and deep-freezes to –7 °F
Easy-to-read High-Resolution Color Display and soft touch buttons enabling seamless control and monitoring of cooler performance
Specifications
Depth: 27.32″
Height: 16.02″
Width: 15.67″
Depth Without Handle: 24.80″
Weight: 37.26″
Volume: 36L
Power Supply Cable Length (AC and DC): 6.6′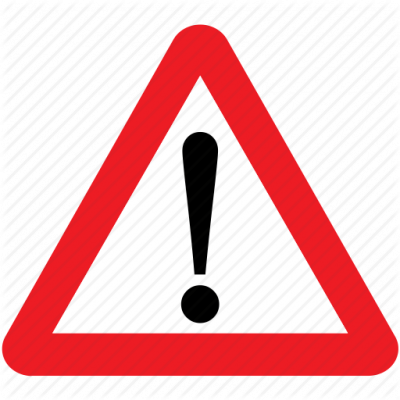 Fitment Note
Due to the minimal storage space in the back of the JL and JK, to run this fridge in our traditional fridge slide, you will need to use the Dometic Fridge Spacers.
UPDATE: We are working on a new product we are calling the "JL Slightly Wider Slider" that will fit this fridge without spacers. However, it is specifically built to place the fridge on the driver's side of the JL cargo area. A JK version is possible with enough interest.
View Dometic Fridge Spacers
Photo Gallery
Fridge Slider Options