See our "Lead Time" page for current and estimated Lead Times.
NOTE: If you plan to run a Dometic CFX3 model fridge, spacers will be needed for proper fitment.
NOTE: On the newer model JLU's the rear seats are reclined more than the older models. You may have to do some modifications or remove the rear seat to allow the fridge to fit. This is at least true with the ARB Classic 37qt.
Interior Dimensions:
Width: 15.4″ (391mm)
Depth: 29.4″ (747mm)
Height: 3.25″ (82.5mm)
Exterior Dimensions:
Width: 17.4″ (443mm)
Depth: 31.4″ (798.3mm)
Height: 3.3″ (83.6mm)
Features:
1/8″ aluminum construction
Two locking drawer sliders (one on each side)
Stainless steel hardware and nylon locking fasteners
Has pre-cut hole pattern for ARB 37 quart and ARB 50 quart
NOTE: The 50qt ARB Fridge won't work with the seats up in the JLU's. The seats will have to be down or removed for it to fit.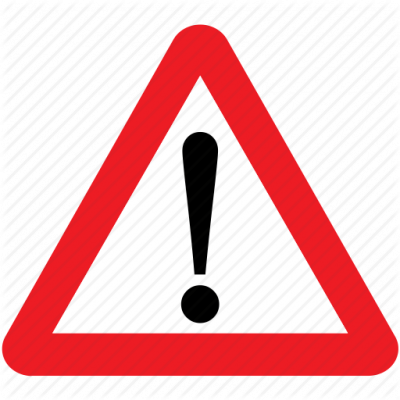 Important Powder Coating Note
Powder coating is a manual process done by humans and may take some time. When you purchase powder coated products from AAL, we coat them for your order. Occasionally, that means delays with non-standard colors, resprays for less-than-perfect conditions, etc. We have a very high standard with powder coated products. We will work to get your parts coated in the best condition possible before they leave the building.
Please visit our Powder Coating Page for more info.