See our "Lead Time" page for current and estimated Lead Times.
These 24mm tall spacers install below the Dometic CFX3 35 and CFX3 45 to allow those refrigerators to work with our traditional M.A.S.S. Fridge Slide. These spacers are specifically designed for the Dometic CFX3 35 and CFX3 45.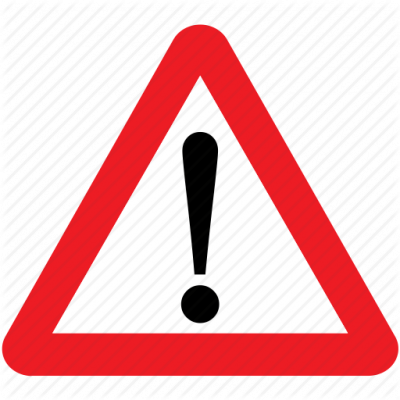 IMPORTANT
If you want to bolt your CFX3 to the slide, you will need to drill the holes to locate the fridge exactly where you want it. There are several different positions for the fridge, so it would not be possible for us to include holes all of those locations.