See our "Lead Time" page for current and estimated Lead Times.
Our Jeep Gladiator ARB Dual Compressor Bracket is the quickest way to securely mount your ARB Dual Compressor in the bed of your Gladiator. Utilizing the OEM Trail Rails, this bracket quickly bolts in just below the bed rails. We recommend installing it rearward of the driver's side wheel well.
The outer cover is easily removable without having to disconnect the included ARB quick coupler or the switch. Both sides of the bracket are fully cut with the MOLLE pattern providing a great place to attach a small pouch for your air down tools.
To resist corrosion and keep the weight as low as possible, this bracket is made from 5052 aluminum.
This product includes:
(1) Two-piece aluminum bracket and hardware
(2) Vibration isolating rubber bumpers
(1) ARB Quick Coupler – these things are amazing!
All fittings and hose necessary to connect the coupler to the compressor
(1) 1/4″ steel mounting plate and hardware
NOTE: The compressor switch and the compressor show in the product photos is NOT included.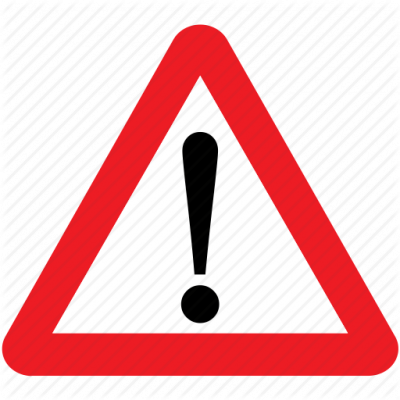 Important Powder Coating Note
Powder coating is a manual process done by humans and may take some time. When you purchase powder coated products from AAL, we coat them for your order. Occasionally, that means delays with non-standard colors, resprays for less-than-perfect conditions, etc. We have a very high standard with powder coated products. We will work to get your parts coated in the best condition possible before they leave the building.
Please visit our Powder Coating Page for more info.