This is the brand new full-width 6″ drawer! Being built out of mostly aluminum with some steel supports this allows it to be light weight and strong. This allows you to have some more options storing gear inside and out of this drawer.
Interior Dimensions:
33.7″ wide (856mm)
24″ deep (609.6mm)
6″ tall (152mm)
5.8″ clear height (147mm)
Exterior Dimensions:
Height: 7.3″ (185mm)
Depth: 26″ (660.4mm) – tip of slide handles to back of drawer
Width: 35.8″ (909.3mm)
Features:
1/8″ aluminum construction with 1/8″ steel supports
Ships with two removable dividers.
Two locking drawer sliders (one on each side)
Zinc-plated steel hardware and nylon locking fasteners
Can Include key lock on face of drawer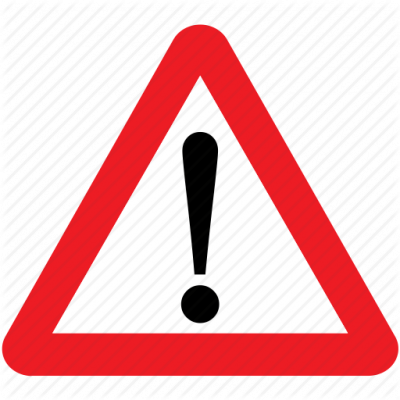 Important Powder Coating Note
Powder coating is a manual process done by humans and may take some time. When you purchase powder coated products from AAL, we coat them for your order. Occasionally, that means delays with non-standard colors, resprays for less-than-perfect conditions, etc. We have a very high standard with powder coated products. We will work to get your parts coated in the best condition possible before they leave the building.
Please visit our Powder Coating Page for more info.