Introducing the industry's first Quick-Release Rear Inner Fender Liner for the Jeep JT Gladiator!
The unique features of our inner fenders are:
Constructed from .060″ aluminum
Easily removes in about 30 seconds (per side) using quarter-turn "dzus" fasteners (for ease of cleaning and maintenance)
Maximum coverage
No drilling required – these use ONLY factory holes
Removable logo for easy color matching (attaches with stainless hardware)
By default, these are shipped raw, uncoated aluminum. The mesh is aluminum so it is not necessary to powder coat or paint the mesh.
These use black aluminum dzus fasteners to better blend in with most coating options.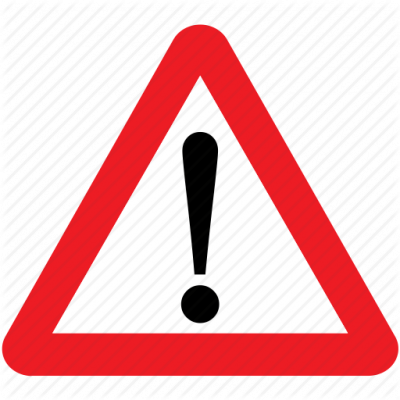 Update – 4/3/2020
Our initial prototype run of these from laser were great. We made a few manual changes here at the shop to the initial run. Those changes have now been incorporated into the production process. We have more on the way from laser and expect to be shipping these in about two weeks.
Front Quick-Release Demo
We just shot the install video for these yesterday (2/36/2020). I should have that added to the site and our YouTube channel soon. Here is a quick video of the front being removed. The rear for the Gladiator is very similar.