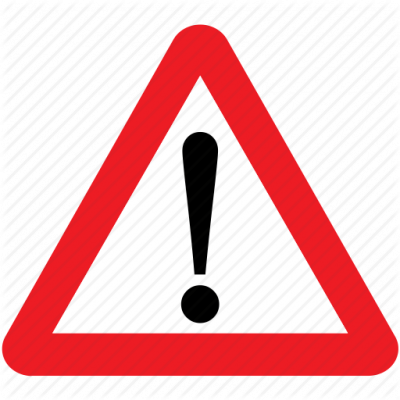 Important
This a 5×3 pattern drawer. It will not be full-column width in the JL or JK. This is intended to take up less space (left to right) than our normal 6×4 drawers. Please visit the product page for the MASS Platform that corresponds to your vehicle for more information on our grid pattern and the reasons behind it.
Interior Dimensions:
12.5″ wide (319)
23.6″ deep (600mm)
6″ tall (152mm)
Exterior Dimensions:
Height: 7″ (178mm)
Depth: 25.8″ (655mm) – tip of slide handles to back of drawer
Width: 14.5″ (367mm)
Features:
5052 aluminum construction
Ships with two removable dividers that can be bolted into place if needed
1/8″ (3mm) gap below each divider so you can run a single piece of drawer liner below them
Two locking drawer sliders (one on each side)
Zinc-plated steel hardware and nylon locking fasteners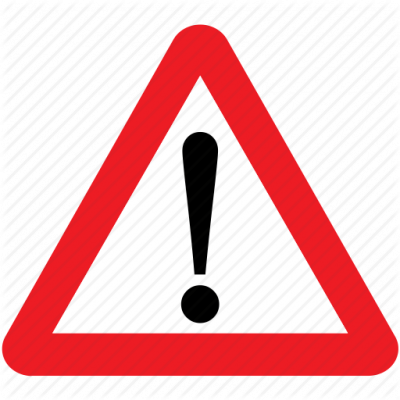 Important Powder Coating Note
Powder coating is a manual process done by humans and may take some time. When you purchase powder coated products from AAL, we coat them for your order. Occasionally, that means delays with non-standard colors, resprays for less-than-perfect conditions, etc. We have a very high standard with powder coated products. We will work to get your parts coated in the best condition possible before they leave the building.
Please visit our Powder Coating Page for more info.