See our "Lead Time" page for current and estimated Lead Times.
IMPORTANT NOTE: The ARB Dual Compressor operates at extremely high temperatures. In order to prevent any potential fire risks, it is essential to fold down the rear seat while the compressor is in use and keep it in this position until the air compressor has cooled down to a safe, touchable temperature.
After a huge pile of revisions, our Jeep Gladiator Rear Seat ARB Dual Compressor Mount is finally ready. It's super tight behind the rear seat of the Gladiator, so we fought very hard for the perfect fitment of the compressor. To accomplish the maximum amount of clearance, we actually replicate the mounting bracket of the compressor, which gave us an extra 1/8″ of an inch of spacing. It was definitely worth the trouble!
Made out of 1/8″ 5052 aluminum, the bracket is light weight and corrosion resistant.
The install process is extremely simple – no drilling required, but you will need to screw two screws into the plastic behind the rear seat.
The main bracket (without the Connection Kit) consists of the two main aluminum parts (left and right). It does not include the switch/coupler housing as those parts are included in the optional Connection Kit. You would not need the connection kit if you were going to hardwire the compressor into an AUX switch and plumb it into an whip system.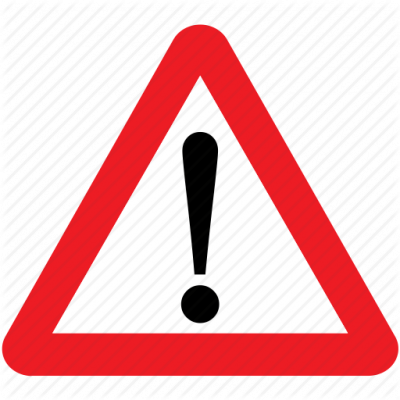 Important Powder Coating Note
Powder coating is a manual process done by humans and may take some time. When you purchase powder coated products from AAL, we coat them for your order. Occasionally, that means delays with non-standard colors, resprays for less-than-perfect conditions, etc. We have a very high standard with powder coated products. We will work to get your parts coated in the best condition possible before they leave the building.
Please visit our Powder Coating Page for more info.
Installation Video
Huge thanks to Overland Pioneers for putting together such a detailed video. Check them out on the 'Tube for more high end adventure content.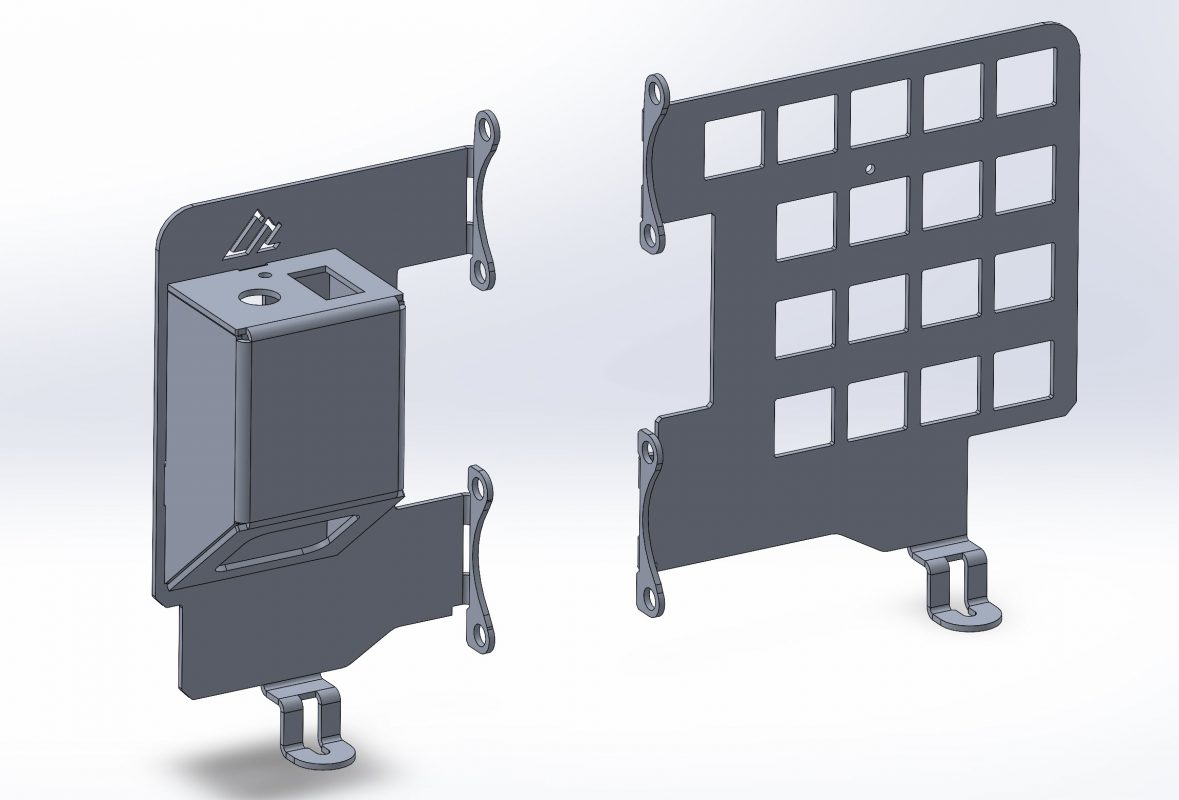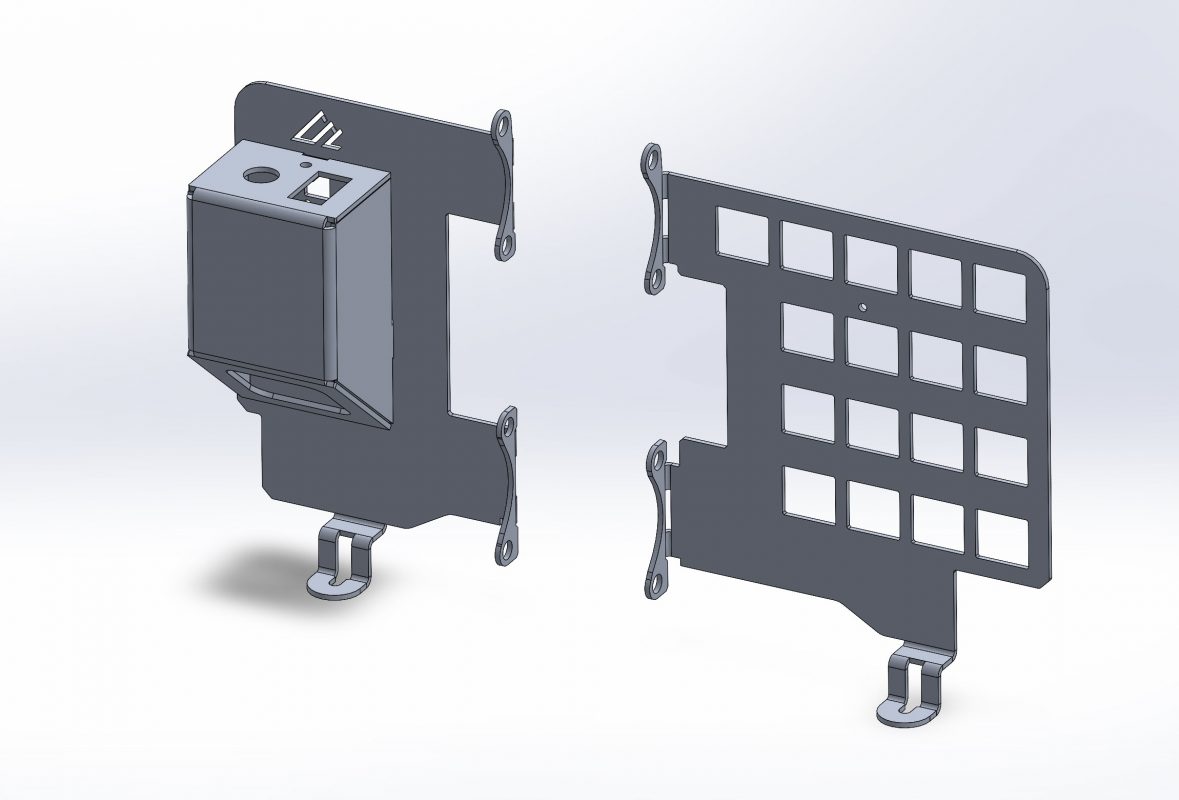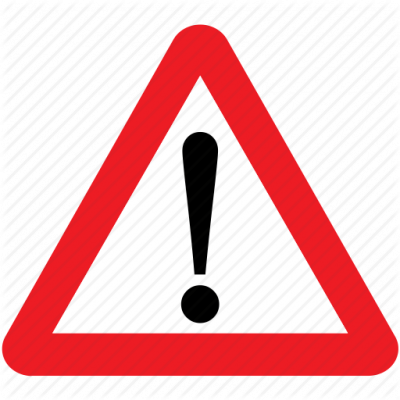 Product Photos
Update 5/12Since the ARB Dual Compressors seem to be on intergalactic backorder, I did not have any compressors here to use for the product photos. Huge thanks to @rc3_jeep for going to the trouble of testing this product and sending in these photos.