See our "Lead Time" page for current and estimated Lead Times.
This bracket is specifically built to securely mount the REDARC BCDC 1225D to our Jeep JL Dual ARB Compressor Bracket. It is manufactured from 1/8″ 5052 aluminum.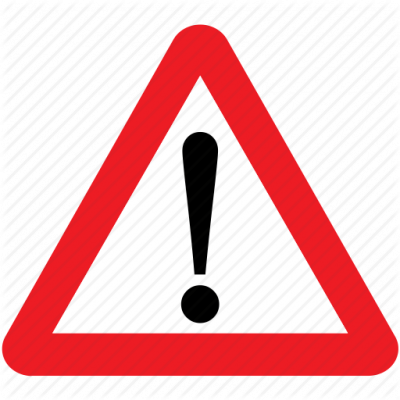 Important Powder Coating Note
Powder coating is a manual process done by humans and may take some time. When you purchase powder coated products from AAL, we coat them for your order. Occasionally, that means delays with non-standard colors, resprays for less-than-perfect conditions, etc. We have a very high standard with powder coated products. We will work to get your parts coated in the best condition possible before they leave the building.
Please visit our Powder Coating Page for more info.