Due to the raspy (in a great way) dual note exhaust of the 392 Wrangler, the little cubby hole below the cargo space is vastly reduced in size. At AAL, we stress over utilizing every square inch of space. So, maximizing the efficiency of this new, smaller cubby hole space is even more important.
To fill this void, we have created a bracket, specific to the 392 Wrangler, that will hold an ARB single compressor or an Odyssey PC950 battery. If you are also running our M.A.S.S. Platform, you can run the Odyssey BCDC1225D mounted directly to the top of the battery. If you wish to retain the stock cargo cover (small carpeted lid), you will need to mount the BCDC elsewhere in the vehicle. However, if you are running our M.A.S.S. Platform, this setup has plenty of room and works very well.
The bracket is made from 5052 aluminum for durability, weight savings, and corrosion resistance.
NOTE: Currently, the ARB compressors and Odyssey PC950 batteries are on intergalactic back order. We have big orders in for both of those and will make them part of the combo package here on this product page when they're available.
Another NOTE: You cannot use the compressor AND battery with this bracket. It's one or the other. There just isn't enough room to package both in this location.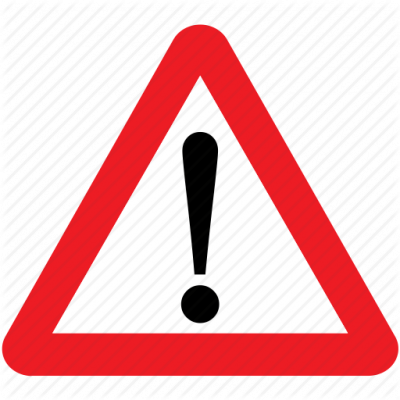 Important Powder Coating Note
Powder coating is a manual process done by humans and may take some time. When you purchase powder coated products from AAL, we coat them for your order. Occasionally, that means delays with non-standard colors, resprays for less-than-perfect conditions, etc. We have a very high standard with powder coated products. We will work to get your parts coated in the best condition possible before they leave the building.
Please visit our Powder Coating Page for more info.
Compressor Remote Kit
If you're adding the compressor to your 392, it pairs really nicely with our Compressor Remote Kit. This allows you to keep the compressor hidden, clean, and secure, but still have access to all of things you need from the compressor.It also relocates the intake air filter to the remote bracket allowing the compressor to breathe clean, cool air. This ensures the longevity of your new ARB compressor.
Learn More
Photo Gallery