See our "Lead Time" page for current and estimated Lead Times.
NOTE: The battery that we have used to fit in this mount is the Odyssey PC950. And now the Type B Batteries.
Utilizing all of the space in a JKU is a tough task. Most often, the space in the little cubby hole below the cargo floor in the rear of a JK is underutilized. That's no longer a problem when you incorporate our Jeep JKU Cargo Compressor and Auxiliary Battery Mount. We also give you the option to incorporate an additional auxiliary battery to keep all of your accessories powered during your adventures.
Made from 5052 1/8″ aluminum, this bracket is built to handle the stress of these heavy components. It bolts into the body using two existing threaded bungs. It requires a single hole to be drilled near the middle of the small cubby hole. A rivet nut is then installed into that hole and the bracket bolts to that. It makes for a quick, simple, and secure installation.
This is a new product release. More photos to come as they make their way into the market.
We have the remote kit developed, but are still working on hose routing. It's much tighter between the interior plastic and the wheel well, as compared to the JL, so we're going to have to get creative with this part.
NOTE: This requires removal of the plastic that surround the cubby area below the cargo area. There just isn't enough vertical room for these components when this plastic is retained. The plastic part just sits in the cubby, so removal is quick and easy.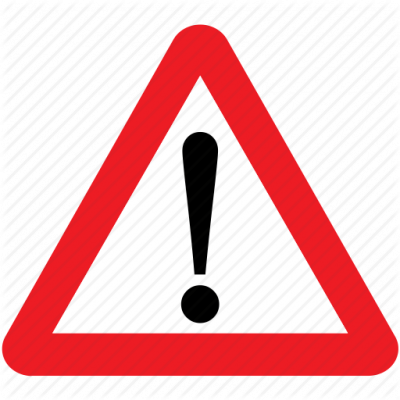 TYPE B
Dimensions:
Width: 7.17″ (182mm)
Length: 3.07″ (78mm)
Height: 6.46″ (164mm)
Below is a list of batteries we have verified to fit in this mount. We will add more batteries to this list as we learn about them.
Important Powder Coating Note
Powder coating is a manual process done by humans and may take some time. When you purchase powder coated products from AAL, we coat them for your order. Occasionally, that means delays with non-standard colors, resprays for less-than-perfect conditions, etc. We have a very high standard with powder coated products. We will work to get your parts coated in the best condition possible before they leave the building.
Please visit our Powder Coating Page for more info.