See our "Lead Time" page for current and estimated Lead Times.
Fits 2011-2018 Jeep JK
Get rid of those less-than-amazing nets on the bottom of your doors and add some flexible storage at the same time. Our JEEP JK MOLLE Door Panels will let you pick the MOLLE-based accessories (bags, brackets, etc.) that fit your needs.
Laser cut from 14ga steel, these door panels are built for durability and good looks.
Available in several powder coat options as well as raw steel.
Installation is straightforward. The fronts and rears are secured with sheet metal screws that screw directly into the bezel around the bottom edge of each door.
Sold in pairs (2 front and/or 2 rear).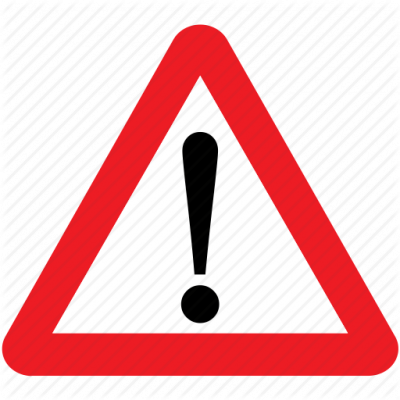 Important Powder Coating Note
Powder coating is a manual process done by humans and may take some time. When you purchase powder coated products from AAL, we coat them for your order. Occasionally, that means delays with non-standard colors, resprays for less-than-perfect conditions, etc. We have a very high standard with powder coated products. We will work to get your parts coated in the best condition possible before they leave the building.
Please visit our Powder Coating Page for more info.
100% MADE IN THE USA
As the company name suggests, everything we make is made in the USA. This product is no exception to that. We cut, bend and assemble all of our products right here in Southern Utah.