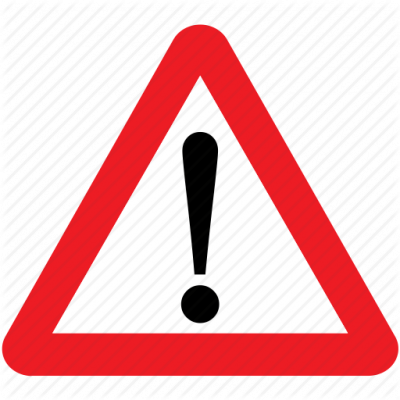 Prototype Shown
The photos here are of the V1 prototype. I have a couple of small changes that have been made in the V2 version. If you have a 200 series and are close to our shop in St. George, UT, please let us know if you would be interested in coming in for fitment. We'll make it worth your effort. 💵💵💵💵 You can reach us at 385.202.4188 to schedule.
Made from durable 1/8″ 5052 aluminum and utilizing 1/8″ steel supports, the M.A.S.S. Platform for the Land Cruiser 200 Series and LX570 will meet your needs for years and years to come. Your storage system should be as durable as your vehicle.
Our M.A.S.S. system uses our patent pending HD M.A.S.S. Connector to connect all of your drawers, sliders, shelves, and other accessories. By using this connector, we eliminate the need for faulty, short lifespan rivet nuts in the platform. This keeps your mounting surface 100% flat for easy cargo storage. When you're ready to bolt in a drawer or slider, simply install the connectors in about 30 seconds each. The connectors can also be left installed in the platform if so desired.
The M.A.S.S. components (drawers, sliders, etc.) can be removed in just a few minutes if needed.
M.A.S.S. System Integration
Photos below include a Flip'n Slide (7×5), 4″ Drawer (7×5), and 6″ Drawer (7×5). The "7×5" refers to the grid pattern used by these components. Components utilizing additional connection patterns are also available.