See our "Lead Time" page for current and estimated Lead Times.
We have heard your suggestions and gladly take your feedback. There has been a lot of interest in a slider that will fit the newer, wider refrigerators on the market (ex. Dometic CFX3 35 and 45, etc.) without spacers. This will not for any Dometic fridge larger than the 45, you will need the 6×4 flat slide. If you have a Jeep JL and are looking to add one of these refrigerators to your adventure gear, look no further for your slide needs. This "JL Slightly Wider Slider" is the absolute lowest way to mount and secure your fridge. It puts the bottom of the fridge just 14mm (~1/2″) above the mounting surface.
Built from 1/8″ 5052 aluminum for weight savings and corrosion resistance.
Uses lifetime warranty drawer slides rated at 500lbs.
Another huge update for this slide is that is uses a new 30″ dual locking slide. That's an additional 2″ of travel over the traditional slide.
We take great pride in building to exacting tolerances. This one really puts that to the test. After we get one of these installed, I'll post up some photos of how precise we got with this one.
NOTE: This slider is specifically built to work with our Jeep JL MASS Platform. It will work in a universal application as well, but will not work with our other MASS platforms.
Dimensions
Interior Width: 431mm (~17″)
Interior Depth: 761mm (~30″)
Interior Height of Sides: 80mm (~3.15″)
Exterior Width: 483mm (~19″)
Exterior Depth (tip of slide handle to rear): 800mm (~31.5″)
Exterior Height: 94mm (~3.7″)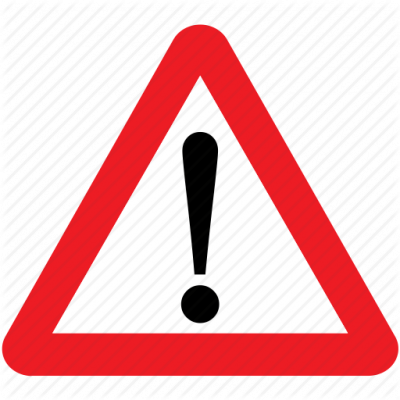 Important Powder Coating Note
Powder coating is a manual process done by humans and may take some time. When you purchase powder coated products from AAL, we coat them for your order. Occasionally, that means delays with non-standard colors, resprays for less-than-perfect conditions, etc. We have a very high standard with powder coated products. We will work to get your parts coated in the best condition possible before they leave the building.
Please visit our Powder Coating Page for more info.