See our "Lead Time" page for current and estimated Lead Times.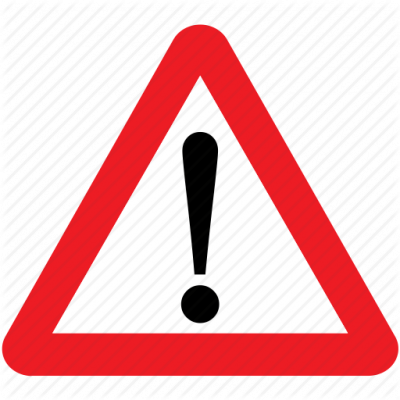 Important Powder Coating Note
Powder coating is a manual process done by humans and may take some time. When you purchase powder coated products from AAL, we coat them for your order. Occasionally, that means delays with non-standard colors, resprays for less-than-perfect conditions, etc. We have a very high standard with powder coated products. We will work to get your parts coated in the best condition possible before they leave the building.
Please visit our Powder Coating Page for more info.
This bracket is built to secure an Odyssey PC1100 battery to our ARB Dual Compressor bracket. It is also frequently used in universal applications.
This bracket is cut on a fiber laser for extreme precision and formed on a CNC press brake for consistency. It is built from 1/8″ 5052 aluminum for corrosion resistance and weight savings. We sweat the details so you don't have to!
This bracket has recently been updated to provide maximum space around the terminals for easier access to wiring areas. The rear most mounting points were removed so the battery can be located as rearward as possible.
CAD Model