See our "Lead Time" page for current and estimated Lead Times.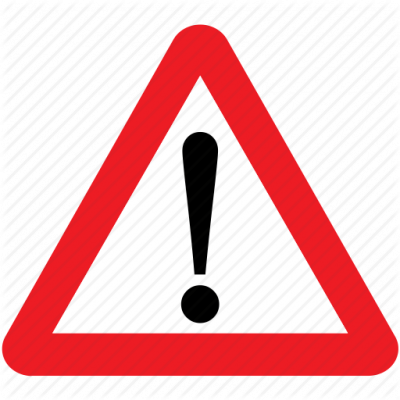 Important Powder Coating Note
Powder coating is a manual process done by humans and may take some time. When you purchase powder coated products from AAL, we coat them for your order. Occasionally, that means delays with non-standard colors, resprays for less-than-perfect conditions, etc. We have a very high standard with powder coated products. We will work to get your parts coated in the best condition possible before they leave the building.
Please visit our Powder Coating Page for more info.
NOTE: This is for the camera holder, only. This does not include any other components of our spare tire delete system.
This is the same camera bracket used in our Jeep JL Spare Tire Delete product. We have made it available as a standalone product in case you purchased the spare tire delete without the camera initially, but needed to add it at at some point after purchase.
*NOTE: This is designed to fit the OEM Jeep JL backup camera ONLY.