Built from 1/8″ steel, this bracket is very low profile and strong enough for most longer antennas. This bracket mounts to the two bolts that secure the windshield frame to the cowl. This uses the OEM bolts and bolts are not included with this bracket. Pretty simple product, but works very well and keeps the antenna snug. The hole for the antenna pass through is ~.663″. That works well for 5/8″ antennas. Ships uncoated. Made in the USA, Utah, specifically.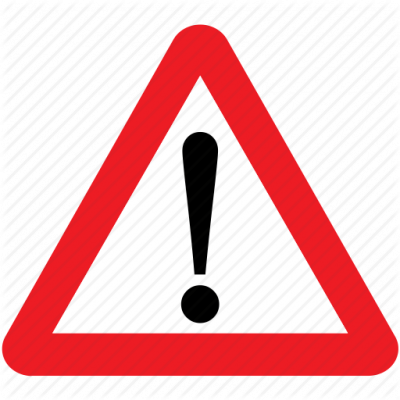 Important Powder Coating Note
Powder coating is a manual process done by humans and may take some time. When you purchase powder coated products from AAL, we coat them for your order. Occasionally, that means delays with non-standard colors, resprays for less-than-perfect conditions, etc. We have a very high standard with powder coated products. We will work to get your parts coated in the best condition possible before they leave the building.
Please visit our Powder Coating Page for more info.