See our "Lead Time" page for current and estimated Lead Times.
Note: This product is a component of our full Jeep JK Spare Tire Delete Kit as well as our Jeep TJ/LJ Spare Tire Delete Kit.
The JK and TJ came into the world just as backup cameras were becoming a standard feature on many vehicles. Now you can easily add a backup camera to your JK and TJ as well. This is an aluminum bracket paired with an included backup camera. The camera uses a standard RCA video cable (included) and 12V power cable (power supplied via reverse light circuit).Included:
7075 aluminum mounting bracket
Backup camera
Mounting hardware
12V DC power cable (1.5m / 4.5ft)
Video cable (6m / 18ft)
Important – this product is designed to work with our JK and TJ/LJ spare tire delete. It is not intended to work with any other products.
Note: this product does NOT include any type of monitor to view the output from this camera. There are countless options for viewing the camera output. Most aftermarket double din in-dash units have a backup camera input you can use. There are also standalone monitors and rear view mirror monitors available. If you would like some suggestions, please let us know.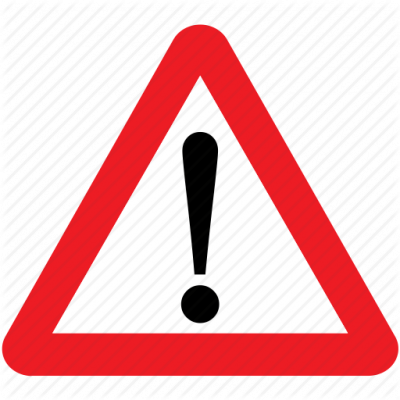 Important Powder Coating Note
Powder coating is a manual process done by humans and may take some time. When you purchase powder coated products from AAL, we coat them for your order. Occasionally, that means delays with non-standard colors, resprays for less-than-perfect conditions, etc. We have a very high standard with powder coated products. We will work to get your parts coated in the best condition possible before they leave the building.
Please visit our Powder Coating Page for more info.