See our "Lead Time" page for current and estimated Lead Times.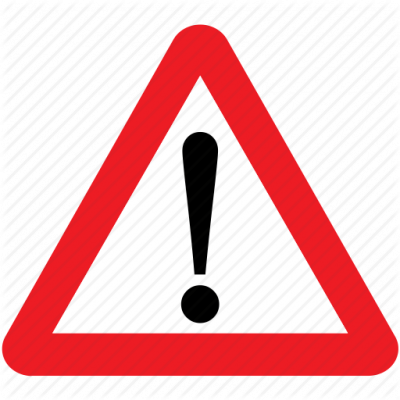 Important Powder Coating Note
Powder coating is a manual process done by humans and may take some time. When you purchase powder coated products from AAL, we coat them for your order. Occasionally, that means delays with non-standard colors, resprays for less-than-perfect conditions, etc. We have a very high standard with powder coated products. We will work to get your parts coated in the best condition possible before they leave the building.
Please visit our Powder Coating Page for more info.
If you're looking to maximize the flexibility of your refrigerator mounting solution or are looking to add extra table space on top of our MASS drawers, our Flat Slides may be just what you're looking for. The key differentiator for this line of slides is that we lay the slides on their side, allowing for a completely flat mounting surface above the slides. In terms of mounting a refrigerator, this allows the fridge to spill over the edges of the slides, opening up your cargo space to a much broader selection of refrigerators.
In the cargo management world, everything is a tradeoff. So here's the tradeoff with the flat slide – with the slides mounted in their "flat" orientation, the load rating is reduced to 250#, down from 500# when mounted vertically.
Dimensions:
Platform Width: 17.5″ (444.5mm)
Platform Depth: 24.7″ (627.7mm)
Depth: 25.8″ (655.5mm) Tip of Slide Handle to Rear of Slide Platform
Height: 1″ (25.3mm)
Dimensions
The actual dimensions of the 6×3 Flat Slide are as follows:
Width: 17.5″
Depth: 24.75″
With the flexibility of the MASS system, you can mount this in any of the matching hole, not just on the far sides of the vehicle. This 6×3 version of the flat slide is built to pair up directly with our 6×3 drawers. When mounted above the drawers, this 6×3 Flat Slide can also be used as extra table space. See photos below for practical applications.This 6×3 version uses 24″ locking slides. They slide a full 24″. These slides lock in, but do not lock in the out position.