See our "Lead Time" page for current and estimated Lead Times.
These simple little brackets bolt to the tailgate of the Jeep JL to provide a mounting surface for your CB/VHF antenna and/or an off road whip. These are shipped without holes for antennas/whips. That lets you locate and size your holes according to your specific needs.
Note: These are designed to work with our Jeep JL Spare Tire Delete. No commitment is made to work with other manufacturers' spare tire deletes.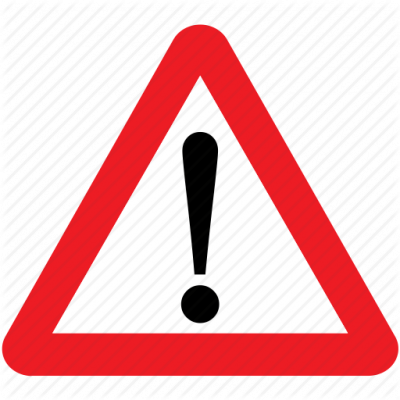 Important Powder Coating Note
Powder coating is a manual process done by humans and may take some time. When you purchase powder coated products from AAL, we coat them for your order. Occasionally, that means delays with non-standard colors, resprays for less-than-perfect conditions, etc. We have a very high standard with powder coated products. We will work to get your parts coated in the best condition possible before they leave the building.
Please visit our Powder Coating Page for more info.