See our "Lead Time" page for current and estimated Lead Times.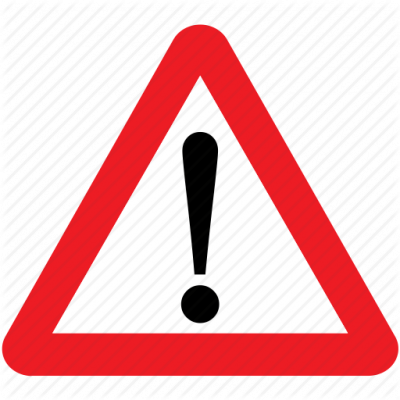 PRODUCT DISCLAIMER
This will only fit the "Rubicon" style seats with the hard plastic backing. Make sure you have these seats before purchasing!
You've seen the door MOLLE panels and the overhead MOLLE panels, now introducing the "Front Seat Back MOLLE Panels"!
Available in lots of colors, made of steel, hardware included for install. (Self tapping screws)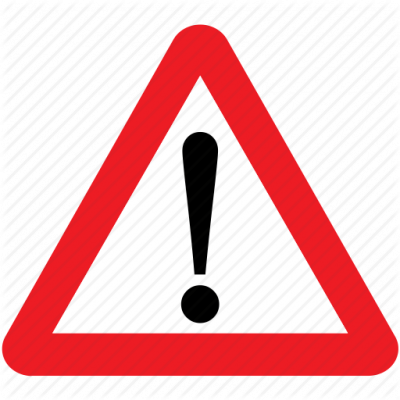 Important Powder Coating Note
Powder coating is a manual process done by humans and may take some time. When you purchase powder coated products from AAL, we coat them for your order. Occasionally, that means delays with non-standard colors, resprays for less-than-perfect conditions, etc. We have a very high standard with powder coated products. We will work to get your parts coated in the best condition possible before they leave the building.
Please visit our Powder Coating Page for more info.