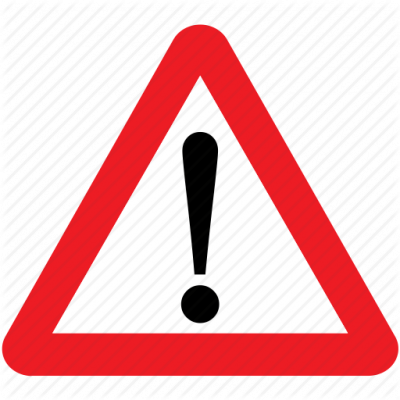 Note: This is the Introductory Pricing Until the End of the Year
We will be raising prices at the first of the year, so this is the "introductory" price until then.
Here is an instructional video of the MASS Plus Platform Assembly!
This is our upgraded version of our MASS Storage Platform! Giving more convenience and ease of use to our consumers was the end goal of this product.
The MASS Plus platform allows you to know have access to your cargo cubby space that sits below our platform. We know customers have been asking about this for a long time and we're finally happy to say that it's here! The access doors have magnets that have been applied with adhesive to connect to the steel brackets that are attached underneath the MASS Plus Platform.
With this new platform you'll also notice that it doesn't have the standard "L-Track" pattern (dogbone cutouts) and while you're still able to use all of our modules you now won't have to worry about things falling down into those spaces where you can't fish them out. Giving the entire platform a cleaner more finished look. This uses steel pieces that are bolted to the underneath of the platform that are already threaded so that you are able to mount all of the modules to it without having to use our HD MASS Connectors!
This also uses the same steel rails that we use on our normal MASS Platform so that it uses the same existing mounting holes that don't require you to have to drill to install!
NOTE: This version currently won't fit the 4xE but we are planning on releasing the 4xE version soon!
We've realized that with the MASS Plus Platform you lose your tie down points, so we've created the bungee cord loops to fix that!
M.A.S.S. – Modular Adaptable Storage System
This is the main component of our Jeep JL overland product line. This is the base platform to our M.A.S.S. system. It is made out of 1/8″ 5052 aluminum and is laser cut for extreme precision. We hold a repeatable .005″ tolerance on all cuts for this platform.
NOTE: This is the M.A.S.S. Plus platform and will ONLY fit the JLU (4 Door) or the JL 2-Door with the seats removed.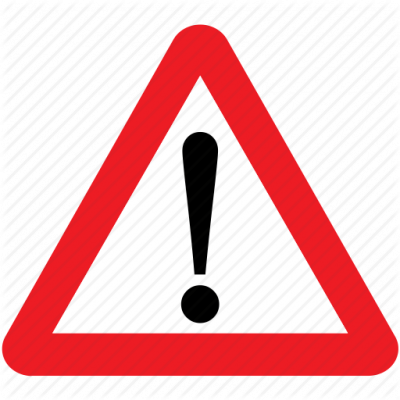 Important Powder Coating Note
Powder coating is a manual process done by humans and may take some time. When you purchase powder coated products from AAL, we coat them for your order. Occasionally, that means delays with non-standard colors, resprays for less-than-perfect conditions, etc. We have a very high standard with powder coated products. We will work to get your parts coated in the best condition possible before they leave the building.
Please visit our Powder Coating Page for more info.
Important: Pattern Explanation
To make sure your new MASS System is flexible, scalable, and able to meet your changing needs for years to come, our system is built on a standard pattern. Staying flexible allows you to easily change the arrangement or mix of components in your vehicle based on the needs at the time.
Most of the JL's get the same platform which is the (6X4) pattern. However, the mass plus won't use the standard L-Track Pattern, it will have steel plates underneath that are tapped so that you can attach your modules with just a couple bolts.
We build our system focusing on two "columns"; a driver's side column and a passenger side column to mount our modules. However, this pattern is consistent throughout the platform, meaning that you are able to move the modules where you want them.
Important: the pattern on the floor is not the pattern that will work all the way "up" as you stack your modules. You need to keep in mind the angle of the rear seat. For example, in the JL's, the 6×4 pattern will work for the bottom modules (ex. Flat Slide (6×4), Flip'n Slide (6×4), etc.). However, for the drawers, you will want to choose the 6×3 versions. The 6×3 is not as "deep" and provides room for the seat angle. Examples are below.