Our MASS bed rack for the Jeep Gladiator has several unique features that help it stand out in the crowded world of overlanding Jeep Gladiator products. Here are a few of the benefits:
Vertical supports are built out of 1/4″ 5052 aluminum for strength
The rails are built out of double wall 1/8″ 5052 aluminum
The inner c-channel is easily removable for lighter loads
The cutouts use our patent pending M.A.S.S. connector for easy addition of various mounts and accessories.
The nut plate can remain secured into the factory mounting rail for extremely quick and easy removal and installation (video coming soon).
The rails are filled with cutouts to hold our connectors or off the shelf Single Stud Tie Down Rings.
Partner program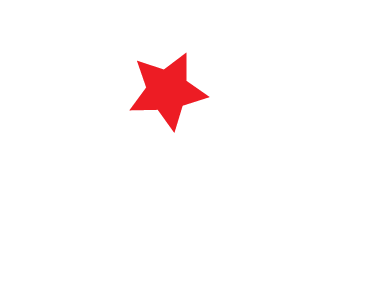 Officially Endorsed Mount Systems
As with all of our M.A.S.S. products, this rack system is built to be extremely flexible and provide a platform upon which you can build your adventures. We are partnering with manufacturers throughout the industry to build mount systems for their products that meet their specific standards for mounts.
More on this to come soon!
Photo Gallery