After years of beating on and evolving this design, we are now able to release the Bronco versions of the M.A.S.S. Storage Components!
Built from 5052 aluminum, this fridge slide is designed to last a lifetime. The 6th Gen Bronco features a large amount of room in the cargo area (as compared to other SUV's). Ford has done a great job of giving us access to all of the storage room possible. Our Bronco MASS components take advantage of all of this space.
The Bronco Fridge Slide is built with locking (in and out) slides that feature a lifetime manufacturer's warranty. The slides are rated at 500 lbs. These slides are 30″ in length.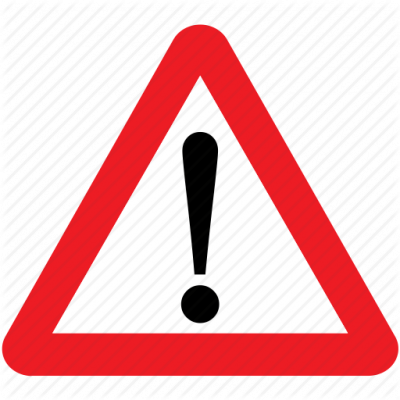 Important Powder Coating Note
Powder coating is a manual process done by humans and may take some time. When you purchase powder coated products from AAL, we coat them for your order. Occasionally, that means delays with non-standard colors, resprays for less-than-perfect conditions, etc. We have a very high standard with powder coated products. We will work to get your parts coated in the best condition possible before they leave the building.
Please visit our Powder Coating Page for more info.
The slider secures with what we call "HD MASS Connectors". You can think of these as installed nuts. Once you install them into your base (platform, top of bottom drawer, etc.) they can stay installed, making the assembly and disassembly of your module stack very easy. The HD Connectors also mean that you do not have to get below the platform to hold a nut. It also means that there is nothing on your platform to ever wear out.
The fridge slider does not require our MASS Platform. It can be used in a universal system and secured with normal bolts and nuts into your custom structure.
Interior Dimensions:
Length: 27.3″ (694mm)
Width: 18.4″ (466mm)
Height: 2.8″ (72mm) – not terribly relevant
Exterior Dimensions
Length: 29.25″ (743mm) – tip of slide handle to rear face of drawer
Width: 20.3″ (517mm)
Height: 3.4″ (86mm)
What is the AAL M.A.S.S. System?
M.A.S.S. stands for Modular Adaptable Storage System. The purpose of making this a "system" is so that it can be customized specifically to your needs, be modular enough to change when your needs change, and be durable enough exceed the life of your vehicle.
The system all starts with our M.A.S.S. Platform. These platforms are vehicle-specific and serve as the strong foundation for your storage system. The drawers can be used without the platform, but securing them will be up to you. Each platform is built with strength, light weight, durability, and the ability to resist the elements you will endure on your roughest adventures.

Photo Gallery
Note: the photos below will show additional products aside from the Bronco 6″ M.A.S.S. Storage Drawer. More photos coming soon!