This custom platform sits on the top of the drawers for the 4xE. It is a flat surface, originally designed for a customer that wanted a space for his dog. We now offer this as a product of ours.
Weight is approx 13.5 lbs.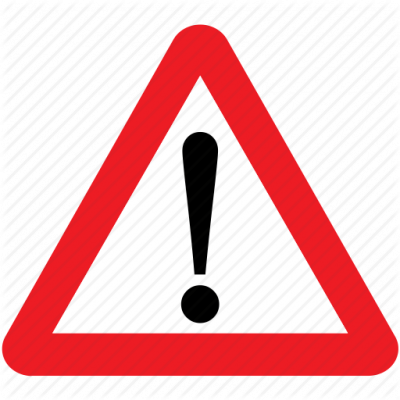 Product disclaimer
This flat platform is made to order. We do not keep stock of this item. It will take time to make!