lAB RATS – COLLABORATIVE pRODUCT iNNOVATION tEAM
Discounts of up to 50% on Pre-Release Products 🤑
We value your time and input and are putting our money where our mouth is with a huge discount.
First to Hear 📣
You will be the first to know about upcoming projects and new product releases.
Solve Your Vehicle Problems 😥
We all have 99 problems, but mounting your gear shouldn't be one of them. Let us know what issues you have and we'll do our best to provide a solution.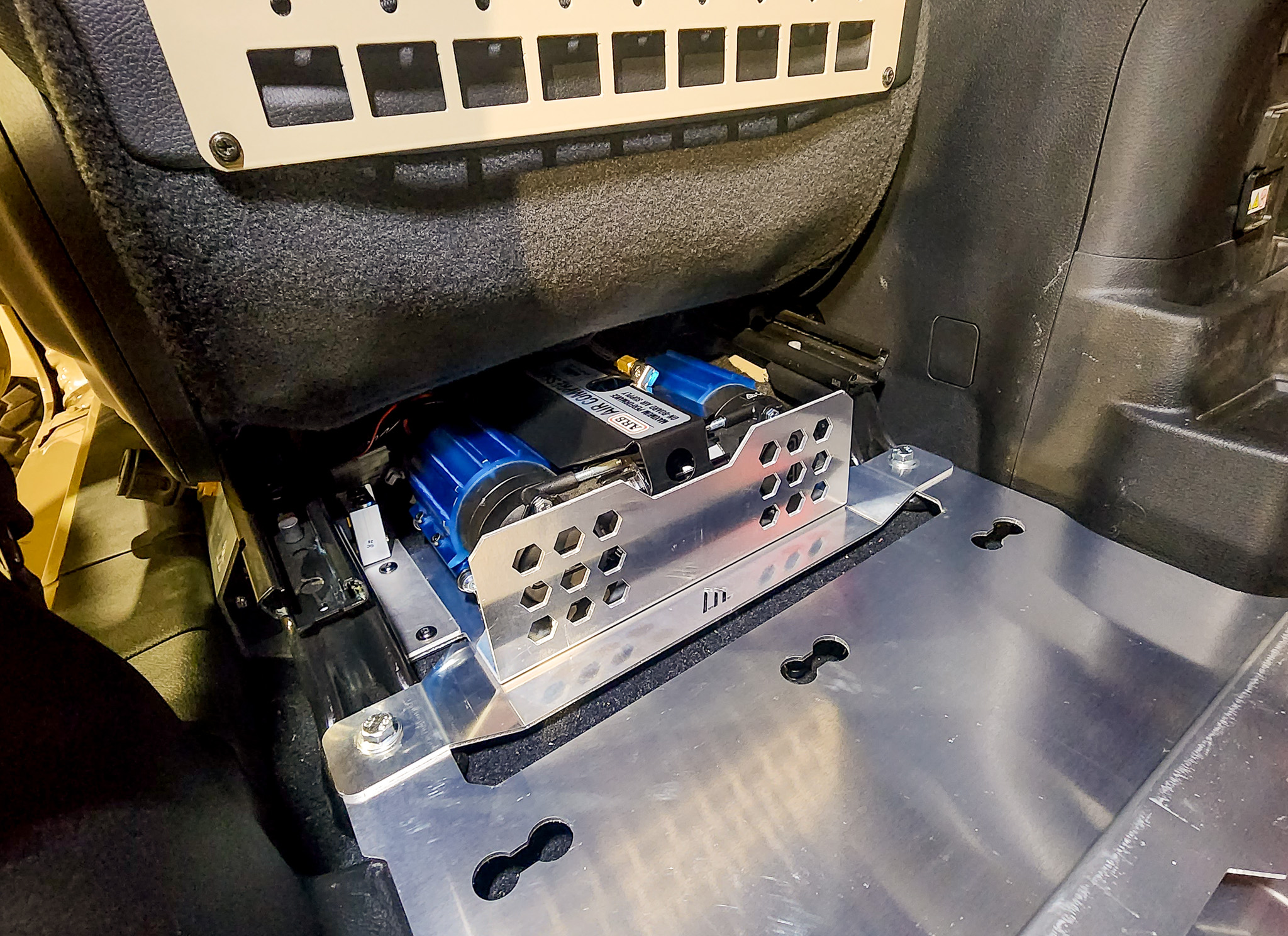 Up to 100% Off!
The discount is based on the material usage. The smaller the product, the larger the discount.
How does it work?
It's pretty simple really, you apply to the program under one or more vehicles. When we have a new product idea or prototype for that vehicle, we will reach out to you to see if you're interested in providing feedback on the product. If so, we sell you that product at up to 100% off of the expected retail price. In exchange, you provide insight into your experience assembling, installing, and using the product.
If we develop further iterations of that product prior to general release to the public, you will get the updated parts for free (just pay shipping).
Please note, we will not be powder coating any pre-release products. Since these are pre-release, slight modifications are likely to ensure perfection. Shipping and handling fees are not included in the discount.
100% MADE IN THE USA
As the company name suggests, everything we make is made in the USA. We cut, bend and assemble all of our products right here in Southern Utah. Now, you can be a part of this process and this team.
Grow Your Social Cred
We will continually promote our Lab Rats team and share your experiences with the prototype products via our socials. It will be a good way to get your name out to the social media circles.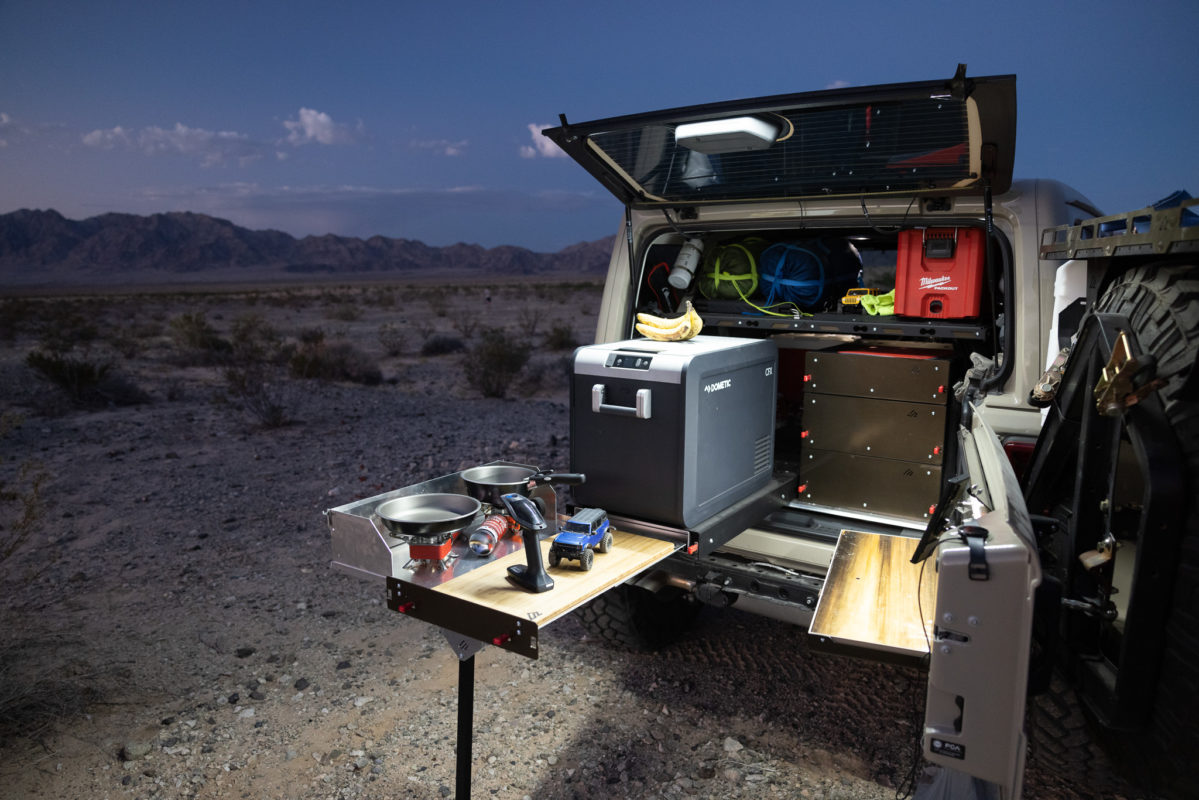 Who can apply?
Any resident of the United States over the age of 18 could be selected for the program. The requirements for acceptance onto the team are as follows:
18 years of age or older
US resident
Must regularly participate in off road or overland adventures
Must own a vehicle
Must speak English fluently and be able to provide product feedback in English
IMPORTANT – you will be required to sign thorough Non-Compete and Non-Disclosure documents. Obviously, when we bring someone into the inner workings of our product development process, we have to protect that system. If you are not comfortable committing to that, please do not apply.
What is the selection criteria?
This is not an influencer program, so your current social credit score is not a determining factor, however, there are some things we do expect:
Public social media accounts (follower count is not important)
The ability to provide insightful feedback
Have the mechanical aptitude to install and/or modify products yourself
Have the ability and equipment to take quality photos for product feedback. A late model mobile phone's camera will be sufficient for these photos.
Your current social media accounts will be used to understand the voice you have within the community and will be searched for pre-existing product review information.