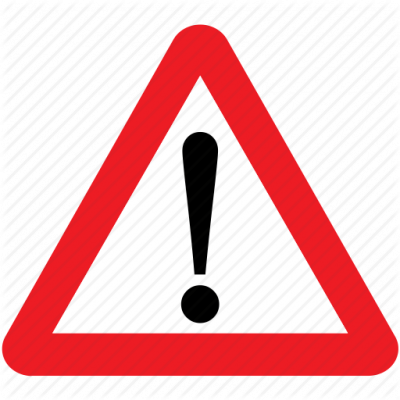 Shipping Note
If you want to add additional stickers to your order, you can do so on the Shopping Cart page after you have added another product. Doing it that way will not charge you shipping on the stickers. If you purchase the sticker on this page, it will add shipping to the order.
Without a doubt, we have the best customers in the off road industry. We do everything we can to be transparent with our American-Made production processes and US-based vendors. You have rewarded us with support beyond belief. We are very grateful for that.
To help you show off your support, we have created these new 4″ round stickers. These are priced well below cost as we realize you are literally advertising for us. Thank you!!!