We put a twist on an old product. With all of the hot TJ and LJ builds on the market, we wanted to help them put a little bling on their tailgate. Our TJ/LJ STD is built from .090″ 5052 aluminum, fiber laser cut, and CNC bent for precision. We added a big touch of flare to an otherwise commodity product.
The STD includes the LED third brake light and LED license plate bolts to illuminate the license plate.
Collin (of Built2Wander) reached out a while back with a project request – a TJ/LJ Spare Tire delete. Seeing that there were surely hundreds of those on the market, it was intriguing to see if I could come up with a new twist on an old product. The main tasks for the product design project were to bring the typical AAL style to an otherwise standard square plate, integrate the LED lighting for the third brake light, the steel whip/antenna mount, and integrate a mount for the rear view camera. Let us know what you think about the new design!
Note: the products that ship WILL NOT include the Built2Wander logo cut into the base plate. They will only have the AAL logo centered on the bottom flange.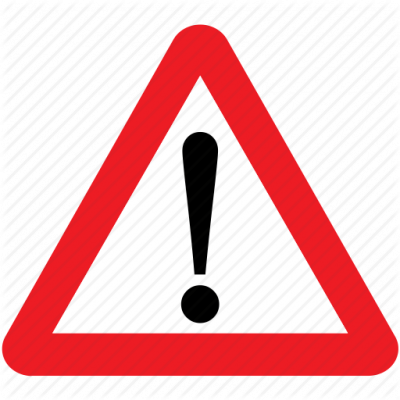 Important Powder Coating Note
Powder coating is a manual process done by humans. When you purchase powder coated products from AAL, we coat them for your order. Occasionally, that means delays with non-standard colors, resprays for less-than-perfect conditions, etc. We have a very high standard with powder coated products. We will work to get your parts coated in the best condition possible before they leave the building.
Please visit our Powder Coating Page for colors that resemble OEM Jeep JL paint colors.