Have you been looking for a way to clean up the bed of your Gladiator? Well look no further as these are an easy NO DRILL solution to hanging up your tools and cargo and getting them off the truck bed.
Made out of 14ga steel so that they are strong and durable and can hold just about anything you through at it.
Just Released – Now available in 5052 Aluminum! – Jeep Gladiator JT Aluminum MOLLE Bed Panels
You can purchase each of these separately or buy them all together depending on how you want your setup to look and function.
Each side is a two-piece design so when you go to install them you'll assemble each piece first and then bolt them into the existing factory holes on the gladiator.
When used with MAC's Custom Tie Down's Jeep Gladiator VersaTie Track Bed Kit this makes the ultimate cargo management system in the bed of your gladiator.
This comes with all the hardware needed to assemble and mount them to the pre-drilled holes in the bed of your JT.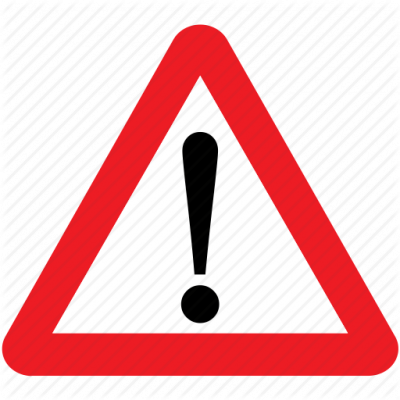 Important Powder Coating Note
Powder coating is a manual process done by humans and may take some time. When you purchase powder coated products from AAL, we coat them for your order. Occasionally, that means delays with non-standard colors, resprays for less-than-perfect conditions, etc. We have a very high standard with powder coated products. We will work to get your parts coated in the best condition possible before they leave the building.
Please visit our Powder Coating Page for more info.