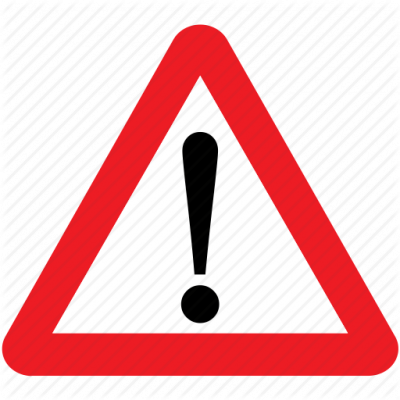 Availability
Demand has been extremely high for this drawer already. We build everything in-house at our shop in St George, UT. Please keep in mind that we build these in first-come, first-serve basis.
PATENT PENDING
This is our Big Bronco P.A.C.S. (Pivoting Accessory Compartment System) Drawer! This is an easy NO-DRILL, no functionality lost solution to gaining a ton of extra storage space in the rear of your Bronco while still giving you access to the cargo cubby underneath!
This is made from 5052 aluminum for most of the drawer and then we added steel supports to give it the strength to withstand almost any cargo that you have to load on top of it!
You'll notice that the sides of the drawers will have a latching mechanism so that you can secure the drawer while off-roading or hitting those bumpy trails to make sure you'll have piece of mind that it won't rattle or have your cargo flying all over the place.
The top plate also has multiple mounting points similar to that of our MASS Plus Platform so that you'll be able to use our bungee cord loops to tie down additional cargo on the top.
It also has a leather strap handle to give it that wild west bronco look and to give you additional convenience when lifting up the drawer.
The drawer is propped open using the original cargo cubby cover for a convenient way to maintain easy access to the cargo cubby below.
Bronco P.A.C.S. Walkaround
The revolutionary aspect of our Pivoting Accessory Compartment System (P.A.C.S.) is that you don't lose ANY functionality over your original vehicle equipment. The OEM carpet remains. The OEM cubby hole and cubby hole lid remains, and with the addition of all of the cargo mount points on the top of the drawer, you actually gain a ton of extra mounting options.
Take a look at the video to the left for a demonstration of the pivoting action that reveals access to the original cargo cubby and access to the Bronco's jack.
Cargo can be secured to the top of your Bronco P.A.C.S. drawer using our Bungee Loops with normal bungee cords or with the new Nite-Ize adjustable length bungee cords.
Big Bronco Drawer Gallery