See our "Lead Time" page for current and estimated Lead Times.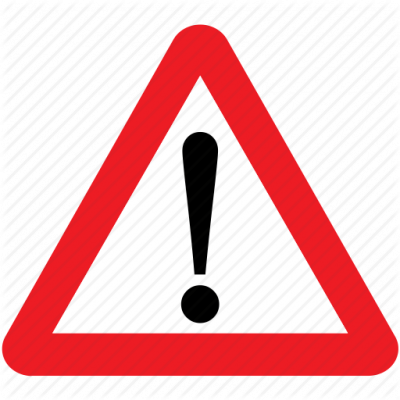 NOTE: This is for the 2 Door Bronco with the rear seats REMOVED a shallower version will be coming for those still running their rear seats.
This is our brand new 2 Door Bronco Cargo Shelf! The 2 door vehicles seem to be a little more illusive than the 4 doors so it was super exciting to finally get on in the shop!
Made out of 5052 Aluminum and 1/8″ steel this thing is light weight where it can be and strong where it needs to be. The roll bar brackets, support rails and edge guards are cut out of 1/8″ steel where the platform itself is the 5052 aluminum.
Dimensions:
22″ deep
39 1/2″ wide
3″ tall (with edge guards)
Specifications
NOTE: Measurements are taken from the between the top surface of The 2 Door MASS Plus Platform and the lowest surface of the cargo shelf.
Highest Point: ~21 1/2″
Lowest Point: ~18 1/2″
This gives you enough room for our 7×4 fridge slide and Dometic CFX3 55IM to sit beneath it! Which still gives you about 11″ of room up above the shelf for your other gear.
You can also purchase and mount our Fire Extinguisher mount specifically for the 2 Door Cargo Shelf to the mounting brackets of the shelf.