When you're ready for the next adventure, the first step is to "lift" your keys! Show your love for adventure with one of our "Lift for Adventure" hangtag keychains.
5″ long and embroidered on both sides.
Sold in quantity of 1.
JL/JT keyfob not included.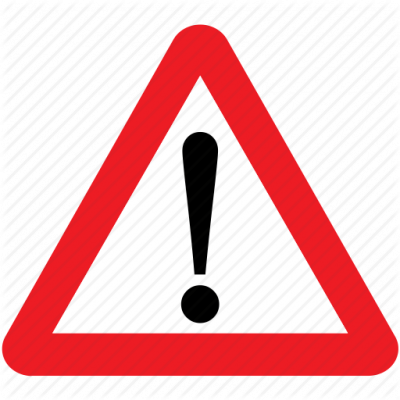 Free with Purchase
For a limited time, every order over $1000 will receive one of these keychains for free.
Applies to all orders that ship after 2/16/2021.